As I reflect on the past year, I am pleased to say that the work of the Litchfield Historical Society is beginning to return to pre-pandemic activity levels. We have incorporated many lessons learned during the pandemic into our public programming and behind-the-scenes work. We have weathered the storm and, I hope, continue to serve you as we find new and exciting ways to connect with our community.
Last year you responded to my annual appeal with extraordinary generosity, and we raised enough to end the year on a positive note. I hope you can see the difference your gifts made and will continue your generous support this year.
In 2022 the museums reopened on a full pre-pandemic schedule and we have welcomed record numbers of visitors this summer and fall. We opened two new exhibitions at the History Museum: To Certain Western Lands, a small preview of our upcoming major 2023 exhibit on the Connecticut Western Reserve in Ohio; and Painting Litchfield, an art show celebrating Litchfield scenes created by Litchfield artists. The exhibition at the Tapping Reeve House has grown more popular and continues to attract visitors from around the country.
Once again in the late spring we turned our attention outside to the Tapping Reeve Meadow. We offered summer S.T.E.A.M. (Science, Technology, Engineering, Arts and Math) classes, and Bocce and Beer, while continuing to open the Meadow to the community.
We expanded partnerships with community organizations, offering summer camps with Litchfield Park and Recreation, bi-lingual story time with the KidsPlay Children's Museum, and walking tours and tree planting with the Litchfield Garden Club. We partnered with the Litchfield Women's Forum and the League of Women Voters to present virtual lectures. We also provide reference services and hold the records of several local organizations.
LHS walking tours continue to be popular and included regular Saturday afternoon tours and bi-monthly special subject tours. We continue to offer curator led gallery talks, special archive and collections tours, trivia nights, and much more.
This summer the 24th annual 4th of July Pet Parade attracted the largest crowd we have ever seen. Over 80 animals and their people gathered the Tapping Reeve Meadow to celebrate the holiday in style. Moving into the fall means scarecrows! Scarecrows in the Meadow celebrated its third year with close to 60 entries, an opening day celebration with activities for all ages, a Nutmeg Junction radio show, and a special performance of The Legend of Sleepy Hollow by celebrated storyteller, Jonathan Kruk.
As part of our commitment to serving the Town of Litchfield, the Society provided curriculum-based programs for all students in 1st, 2nd, 3rd, 5th, 6th, and High School grades at no cost to the schools. This year we worked with LIS Social Studies teacher, Shelly Hill, to debut a new field trip on westward expansion for Litchfield's 6th grade. After many years of growing a continuous curriculum across grades, we are seeing the impact on students who have a deeper understanding of their local community and appreciation for history.
Behind the scenes we worked to process collections and add finding aids and collection records to both our library and museum collection databases, making our world class holdings available to researchers anywhere and anytime. Recent acquisitions include: a Litchfield Law School student notebook from Charles B. Phelps; an original painting by Litchfield artist Thomas McKnight; and a large collection of papers and military items from the Colvocoresses family, including a presentation sword made for Rear Admiral George P. Colvocoresses to commemorate his service in the Battle of Manila Bay.
I hope you were able to visit the museums and enjoy our programs and exhibits. We are here for you-our community. Please consider giving to the Litchfield Historical Society Annual Fund at any level. Your gift does make a difference.
Catherine Fields
Executive Director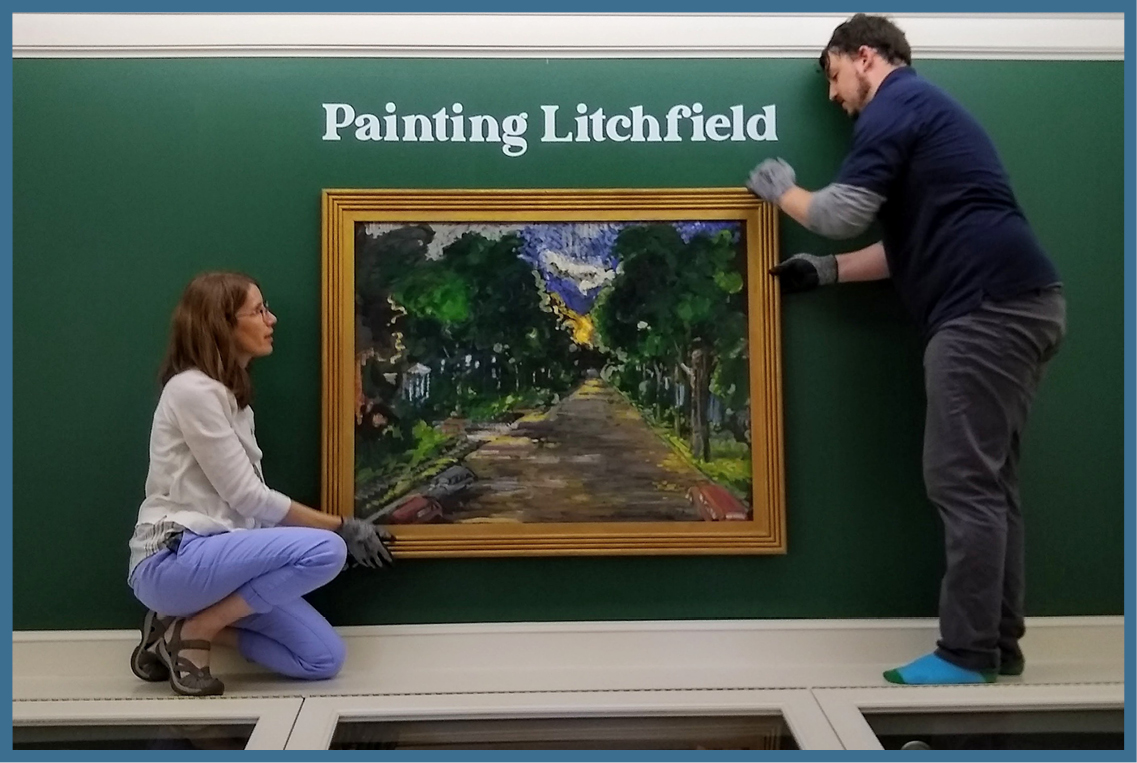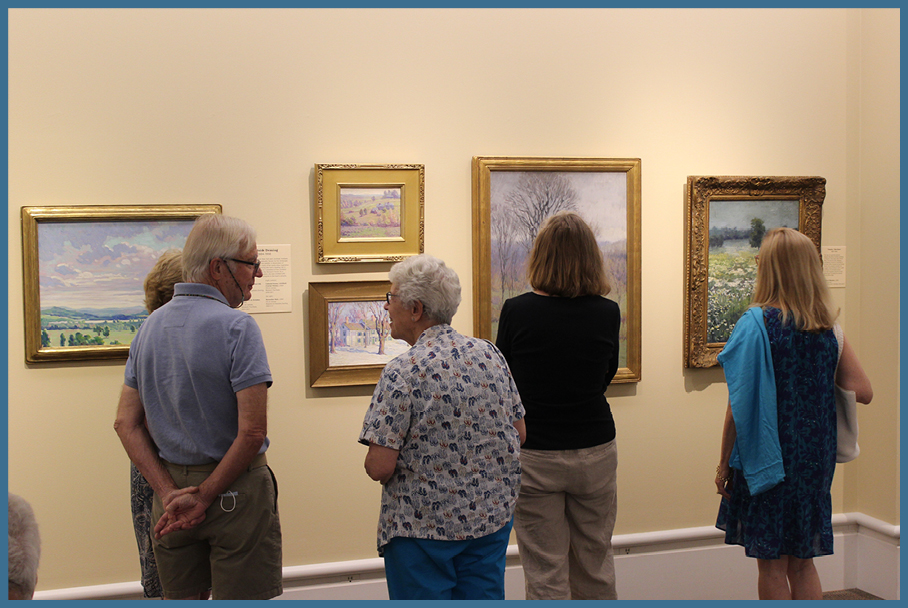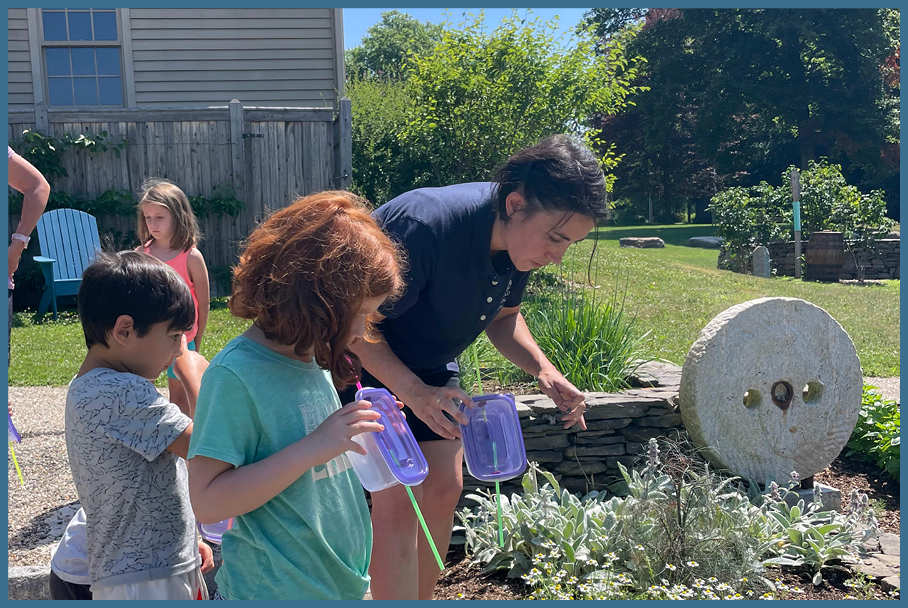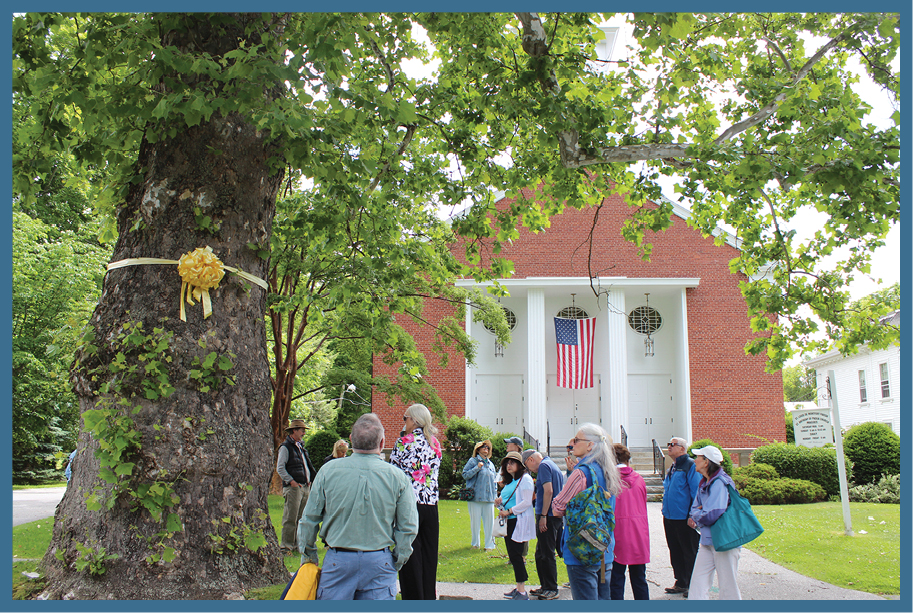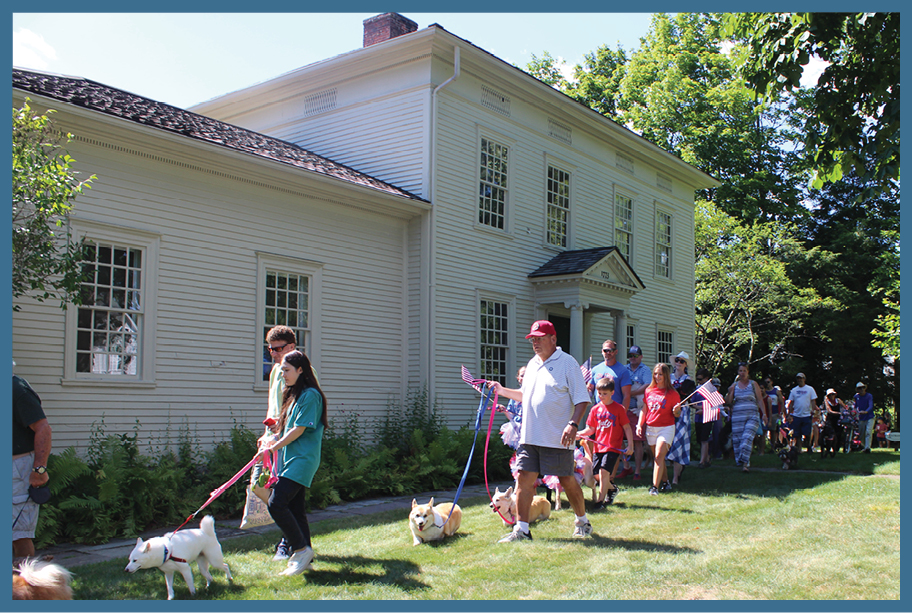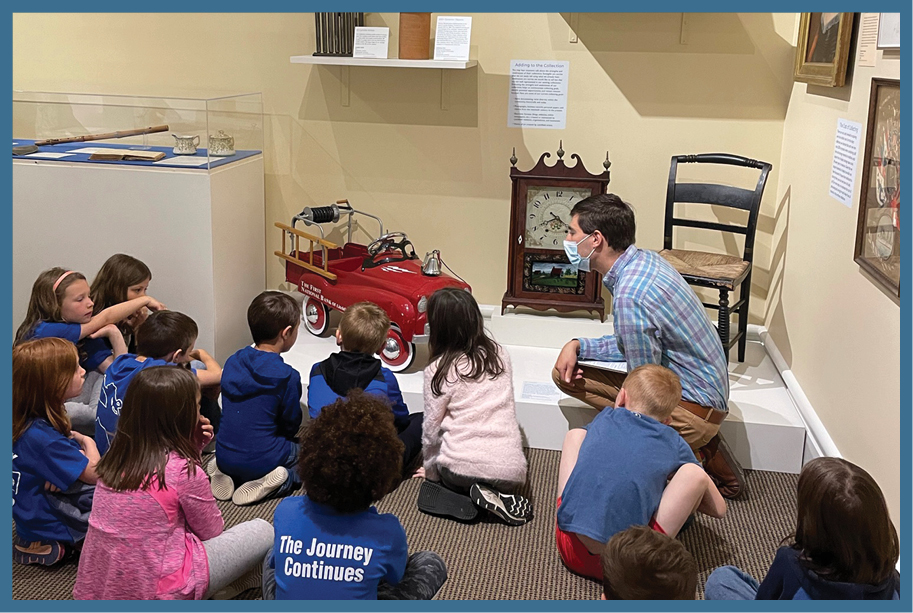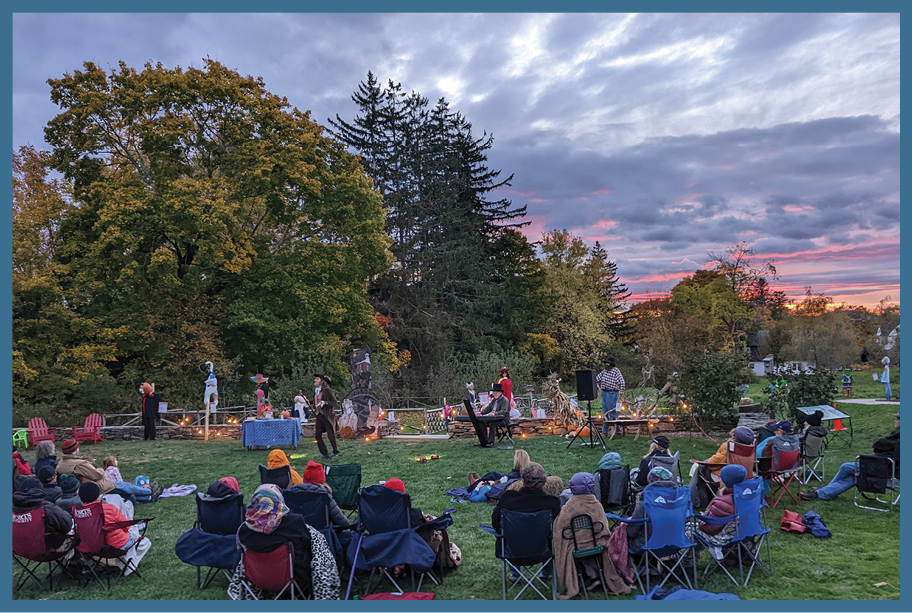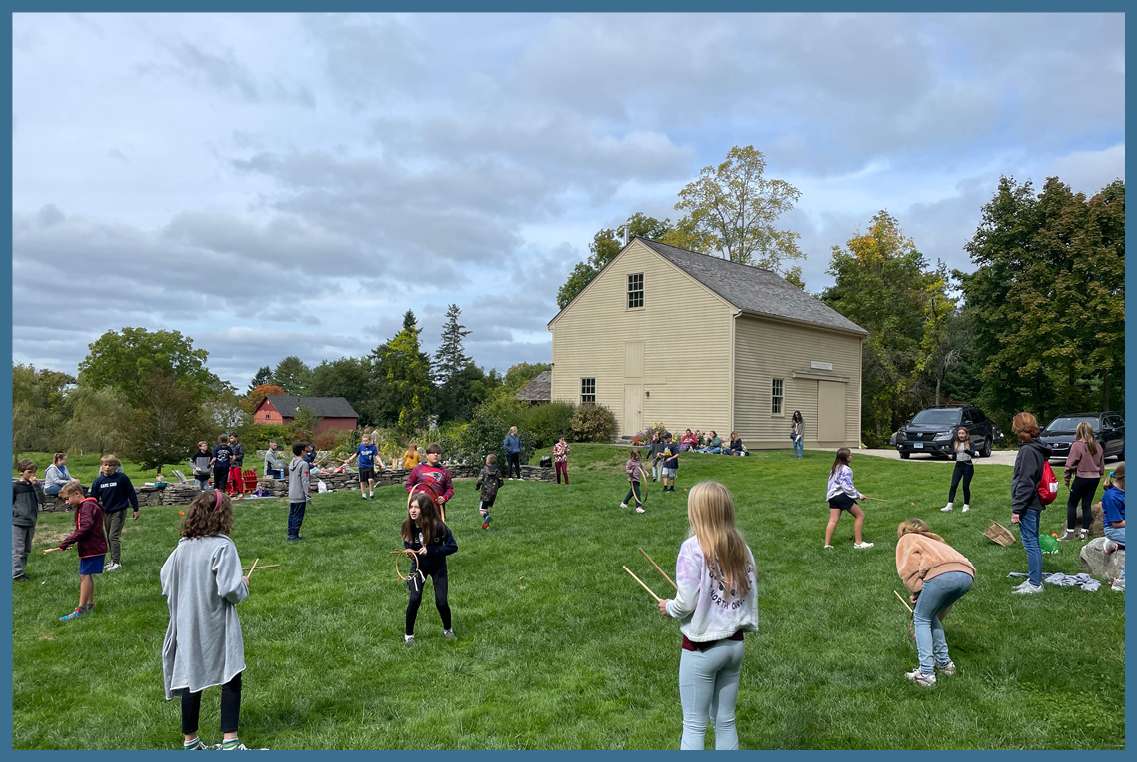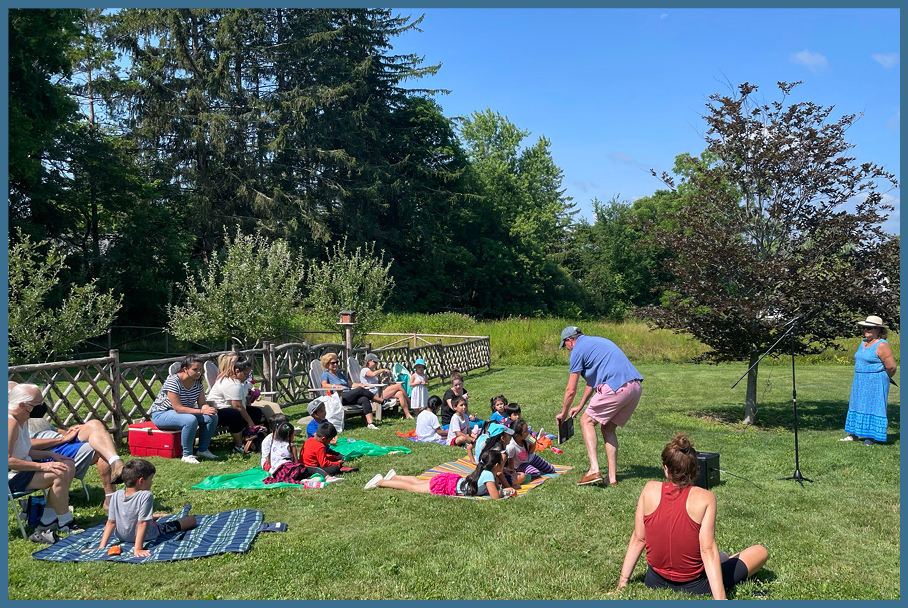 The Litchfield Historical Society, a 501(c)3 tax exempt organization.