---
On view through November 25, 2018
By the Virtue of its Citizens: Educating a New Nation at Sarah Pierce's Academy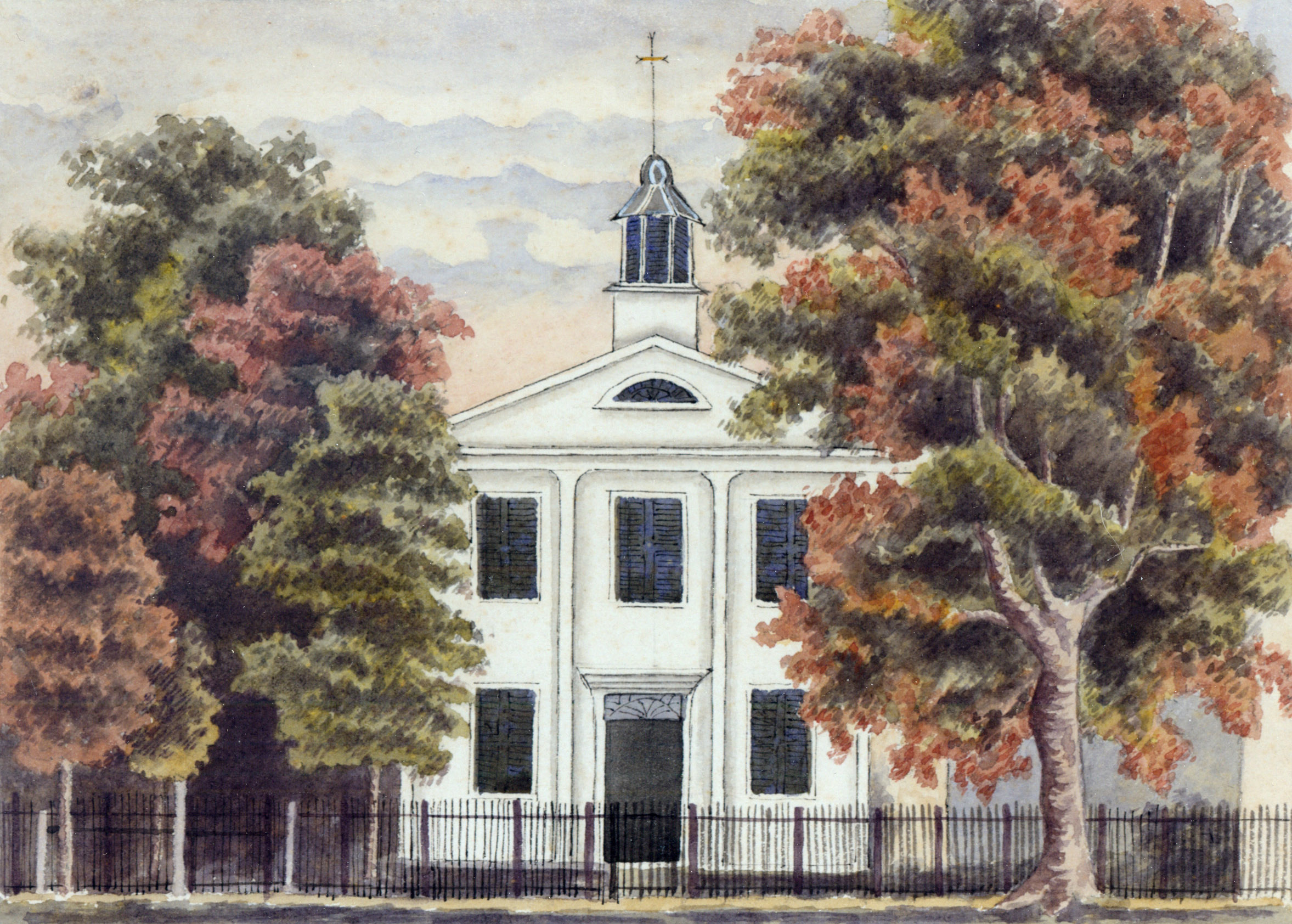 This exhibit explores the impact of the Litchfield Female Academy on the town of Litchfield and the students who attended, as well as the influence of the graduates on social and educational reform.
To Weep with Those Who Weep: Mourning Practices in Litchfield
This exhibit showcases the history of mourning in the 19th century, following the death of George Washington, and documents the tangible and intangible manifestations of loss in Litchfield and the surrounding area.
---
Upcoming Events
Sun Nov 4

Community Conversation for Litchfield's 300th Anniversary

Time: 3:00 pm to 4:30 pm
Location: Litchfield Historical Society, 7 South St, Litchfield, CT 06759, USA

Fee: FREE

Registration Required:

Email

or Call 860-567-4501

Save the Date for our next "Community Conversations," a group discussion about aspects of Litchfield's History. This event is held in preparation for Litchfield's 300th Anniversary in 2019.

November's "Community Conversations" will cover the topic of Immigration in Litchfield. From the first migrants from Hartford and Windsor in the 18th Century, Litchfield has become home to people of varied heritage. We want to hear your family's story- where did they come from? When did they arrive? How did they help to shape the community into what it is today? Are you an immigrant? Please feel free to bring small artifacts, documents, photos, or other memorabilia you would like to share with other participants. In order to encourage meaningful conversation, space is limited to 40 people. You MUST pre-register to participate in the program.

There will be facilitators to help guide participation.

Our "Community Conversations" series is free and open to the public. It is supported by A Common Heritage grant awarded to the Society by the National Endowment for the Humanities.

Sat Nov 17

Lecture: "Nation of Immigrants" with Kevin Jennings

Time: 4:00 pm to 5:30 pm
Location: Litchfield Historical Society, 7 South St, Litchfield, CT 06759, USA

Fee: Free!

Registration Requested:

Email

or

Online

The League of Women Voters of Litchfield County will co-sponsor a talk with the Litchfield Historical Society, entitled "Nation of Immigrants" featuring Kevin Jennings, President of the Tenement Museum in New York City. Jennings will offer a view of both the history and current trends in immigration to the United States on this very timely topic, which is at the center of many of our political conversations.