The Museums will reopen on April 30th, 2022!
7 South Street, Litchfield, CT 06759
About the Museum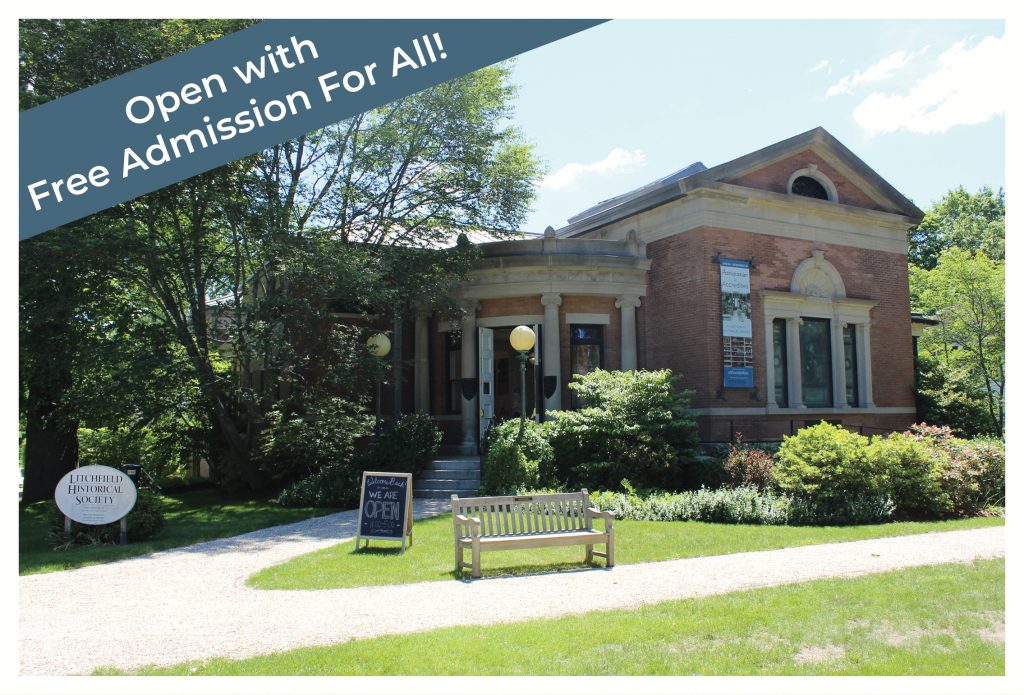 The Litchfield History Museum exhibits the evolution of the town of Litchfield, CT from its settlement in 1719 to today. Through changing exhibits, artifacts and archives, as well as hands-on areas, visitors can explore the diverse history of the town. Litchfield was a bustling commercial,political, and educational center and is a case study for the evolution of New England towns following the Revolutionary War. The town's history includes that of the center village, Bantam, East Litchfield, Milton, Northfield, and pre-1850s Morris. The Historical Society's artifacts and archives document all areas. The exhibits are on the first floor of the Noyes Memorial Building.
The lower level is home to the Helga J. Ingraham Memorial Library.
Hours
Closed for the season. Reopening April 30th, 2022
Tuesday through Saturday – 11 a.m. to 5 p.m.
Sunday – 1 p.m. to 5 p.m.
Plan your visit today!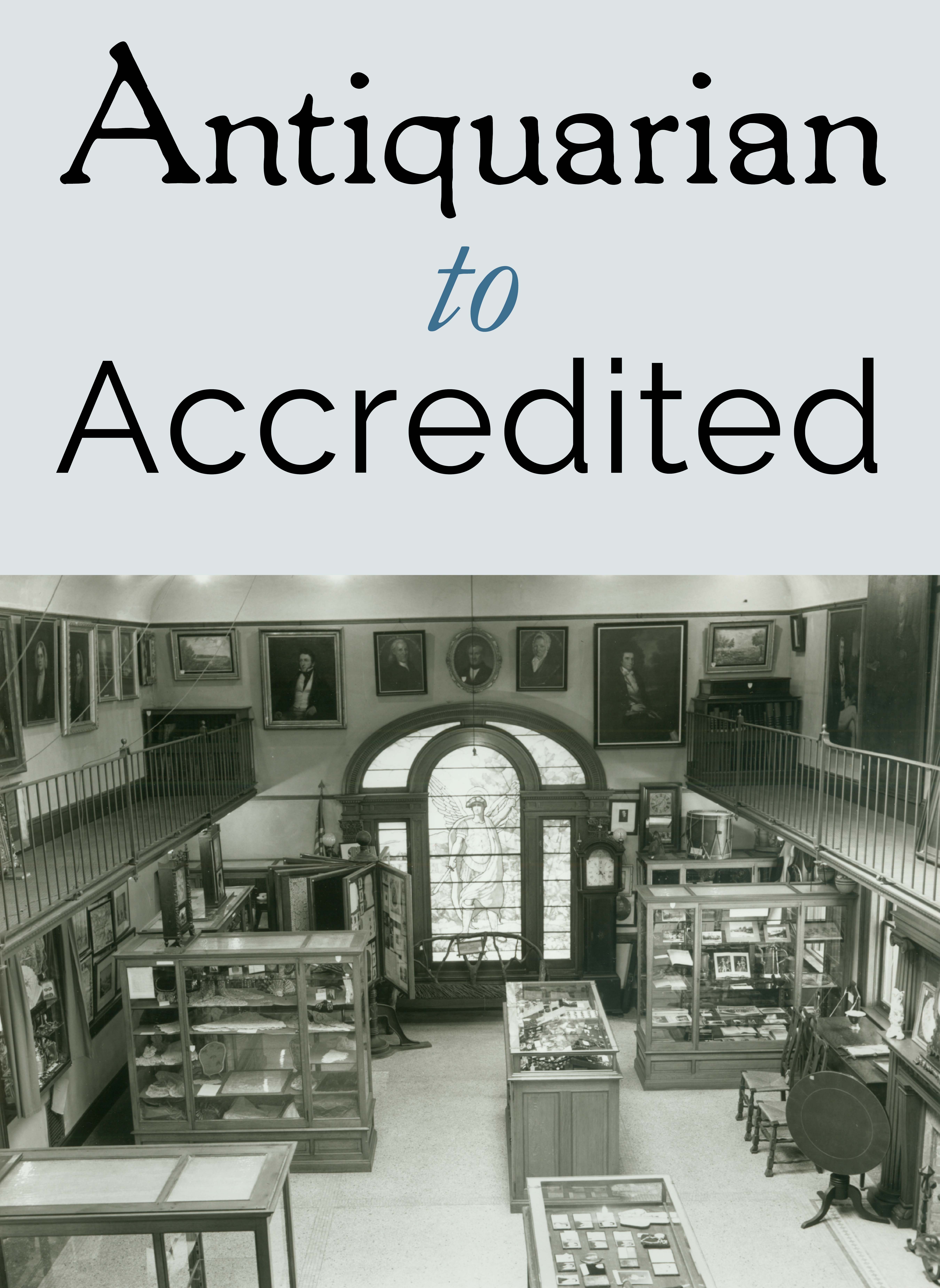 Antiquarian to Accredited: A Look Inside the Historical Society invites visitors to learn more about our institution while showcasing objects and stories from the point of view of our museum's stakeholders. This includes past and present staff, board members, volunteers, community members, and exhibit contributors. Antiquarian to Accredited gives an insider's perspective to how the Litchfield Historical Society collects, interprets, and shares community history.
To Certain Western Lands introduces visitors to a little known part of Connecticut history: The Western Reserve. Now in present day Ohio, Connecticut's claim to these lands facilitated the movement of people west. This exhibition explores the people and forces that made these journeys possible.
To Certain Western Lands is a preview for a larger exhibition to be on display in 2023. Your feedback this year will help us develop next year!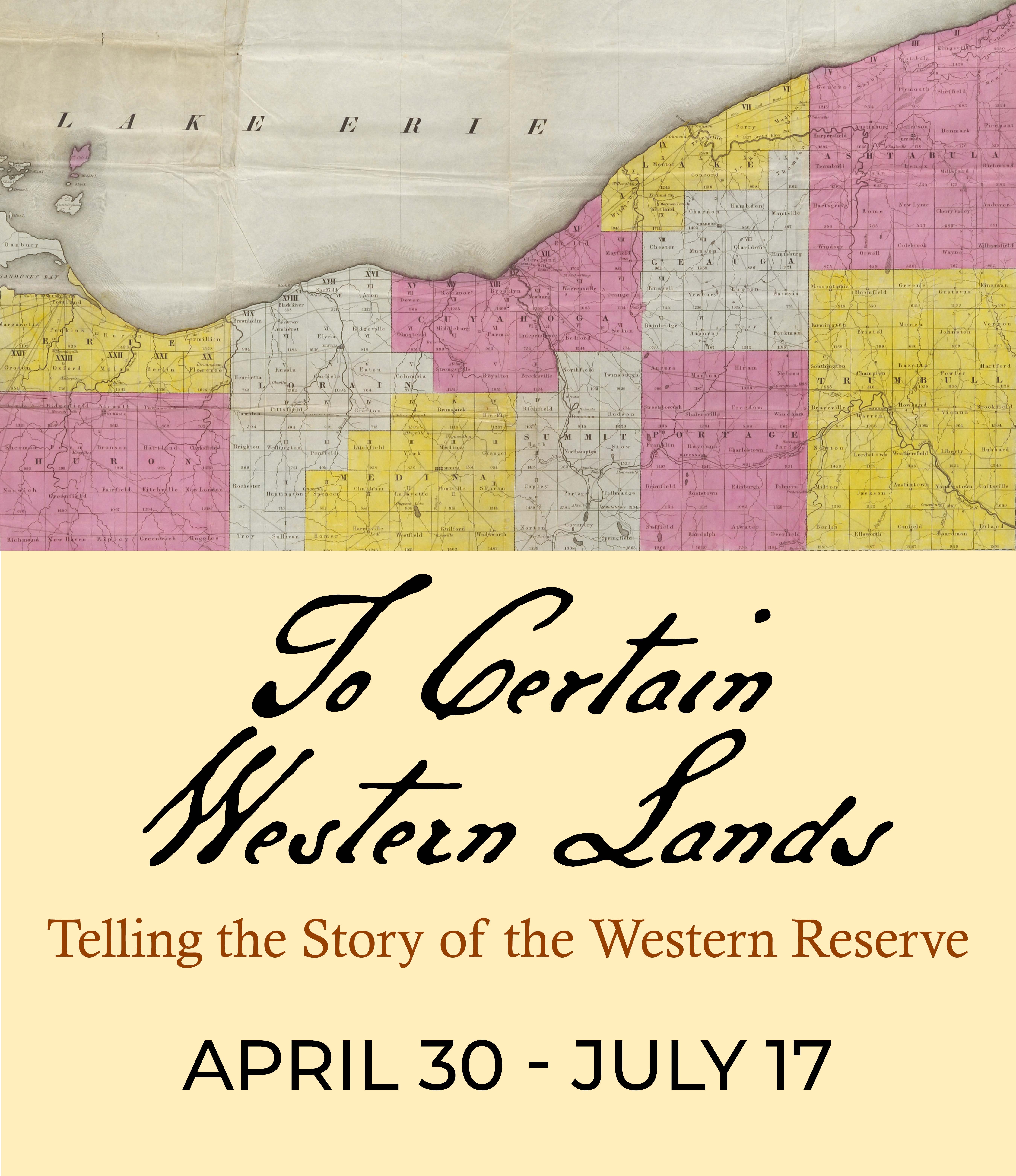 Exhibits Supported by

---
Walking Tour Map
We have a walking tour map available for $2 that provides a self-guided tour of the historic district's homes and businesses. Stop in and purchase one today! Or, download the free, digital version of the Walking Tour Brochure. (PDF, 3MB)
MUSEUMS FREE TO ALL!
In our continuing efforts to better serve the Litchfield community we are pleased to once again offer free admission, generously sponsored by Ericson Insurance Advisors.