The Litchfield Historical Society's museum and library collections comprise the
backbone of the institution.
Staff and volunteers generate all of the exhibits, research, publications, education and public programs, and special events from the Historical Society's collections. Today, the Historical Society collects items with historical value or meaning significant to the institutional mission, with an emphasis on the history of the town of Litchfield from its founding to the present. The collections document all areas of town: the center village, Bantam, East Litchfield, Milton, Northfield, and pre-1850s Morris. They enable us to make direct connections to the past to understand the present and future.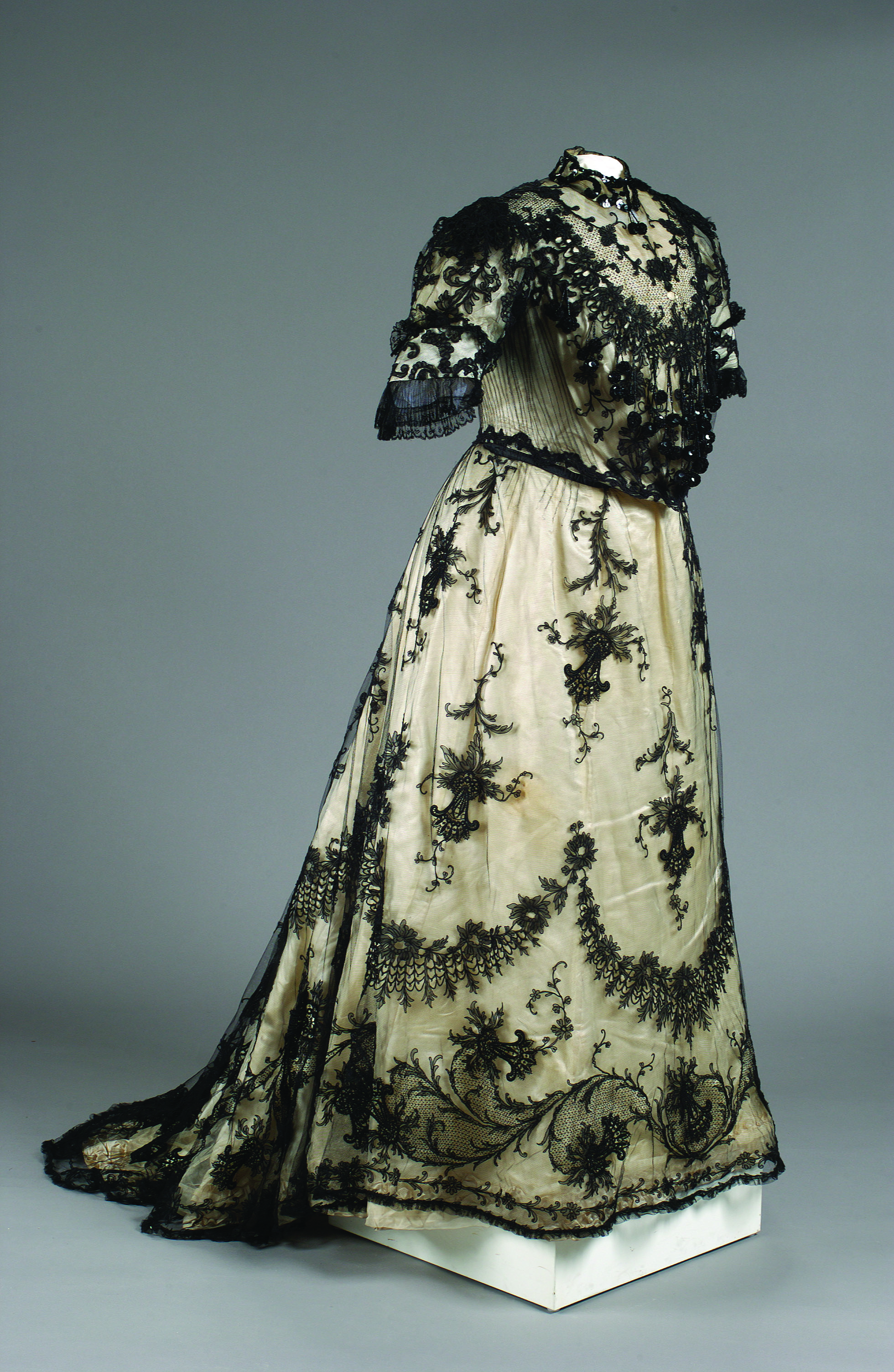 Objects in our artifact collection include paintings, sculpture, prints, and drawings; furniture, clocks, tools, and equipment; textiles, costumes, and personal accessories; ceramic, glass, and metal household items; and many other 3-D items that contribute to understanding the town's history. These items are cared for in our climate-controlled collections facility.
Objects in our archives collection include rare books of local significance and manuscripts of residents; organizational records of civic and religious groups; scrapbooks, photographs, diaries, and certificates; deeds, account books, and records of local businesses; and many other paper items that contribute to understanding the town's history. These items are found at the Helga J. Ingraham Memorial Library, on the lower level of the Noyes Memorial Building.
The collections are accessible and searchable online.
With staff and volunteers constantly working to input information into the collection databases, the majority of the permanent collections are publicly accessible, helping the Historical Society become a resource for researchers, students, and museum professionals on an international level.
The Historical Society is an active collecting institution.
By actively acquiring objects and papers from both Litchfield's past and present, the Historical Society maintains a diverse permanent collection for use in exhibits, educational and public programming, and research. Learn how you can donate to the collections. 
Download our Collection Donation Brochure(PDF, 1MB).