Want to support Scarecrows in the Meadow? Click here to make a donation!
Thank you to everyone who participated in our 4th Annual Scarecrows in the Meadow! Thousands of visitors came to Litchfield to view the amazing scarecrows on display in the Tapping Reeve Meadow. The votes were cast for their favorites. See below for the results!
Stay tuned for Scarecrows in 2024!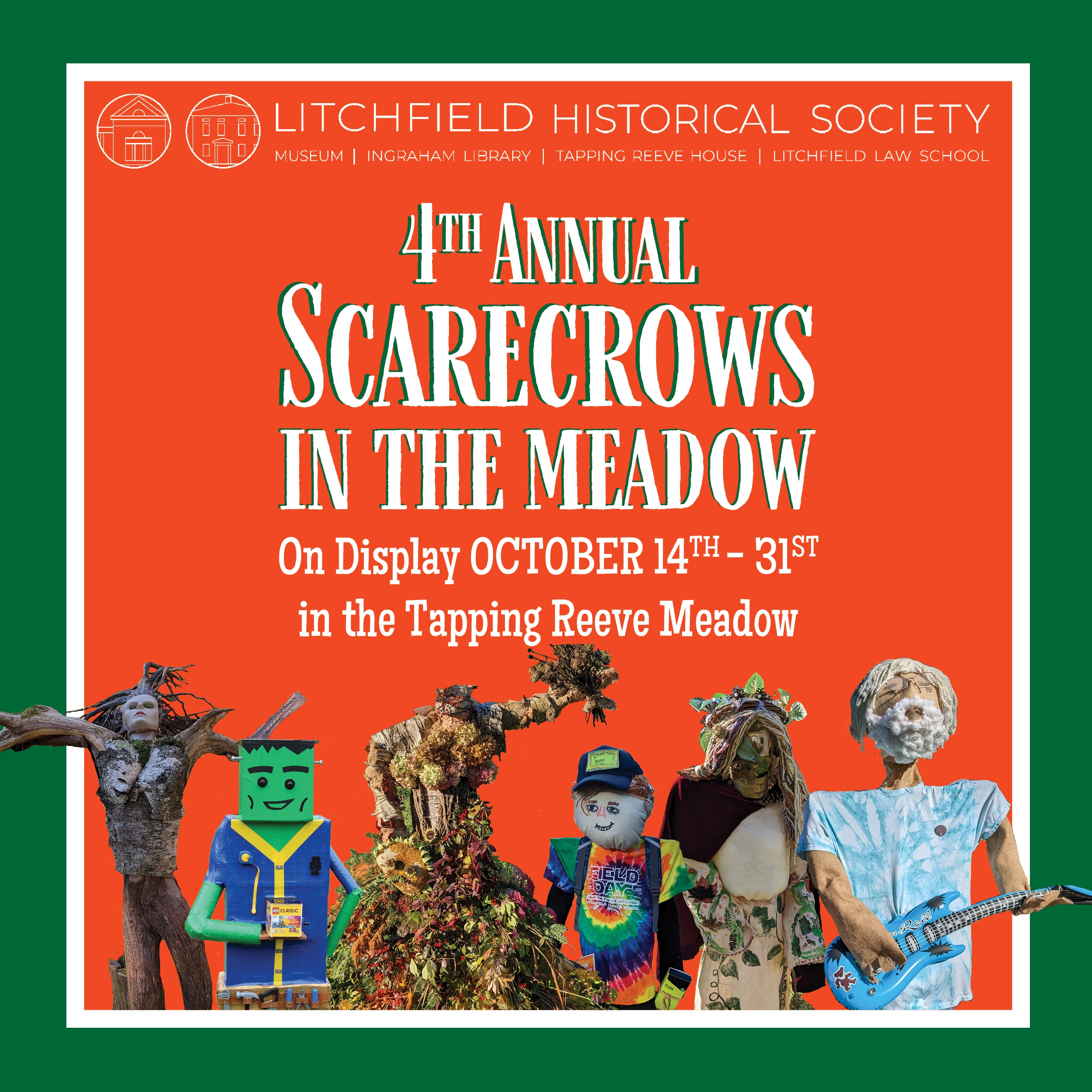 This event is made possible by the dozens of participants that give their time, energy, and creativity to create scarecrows. We also want to thank William Pitt Sotheby's International Realty for generously sponsoring Scarecrows in the Meadow and to the Litchfield Prevention Council and The Clothes Tree for additional support!

---
Last Year's Favorite Scarecrows
Most Artistic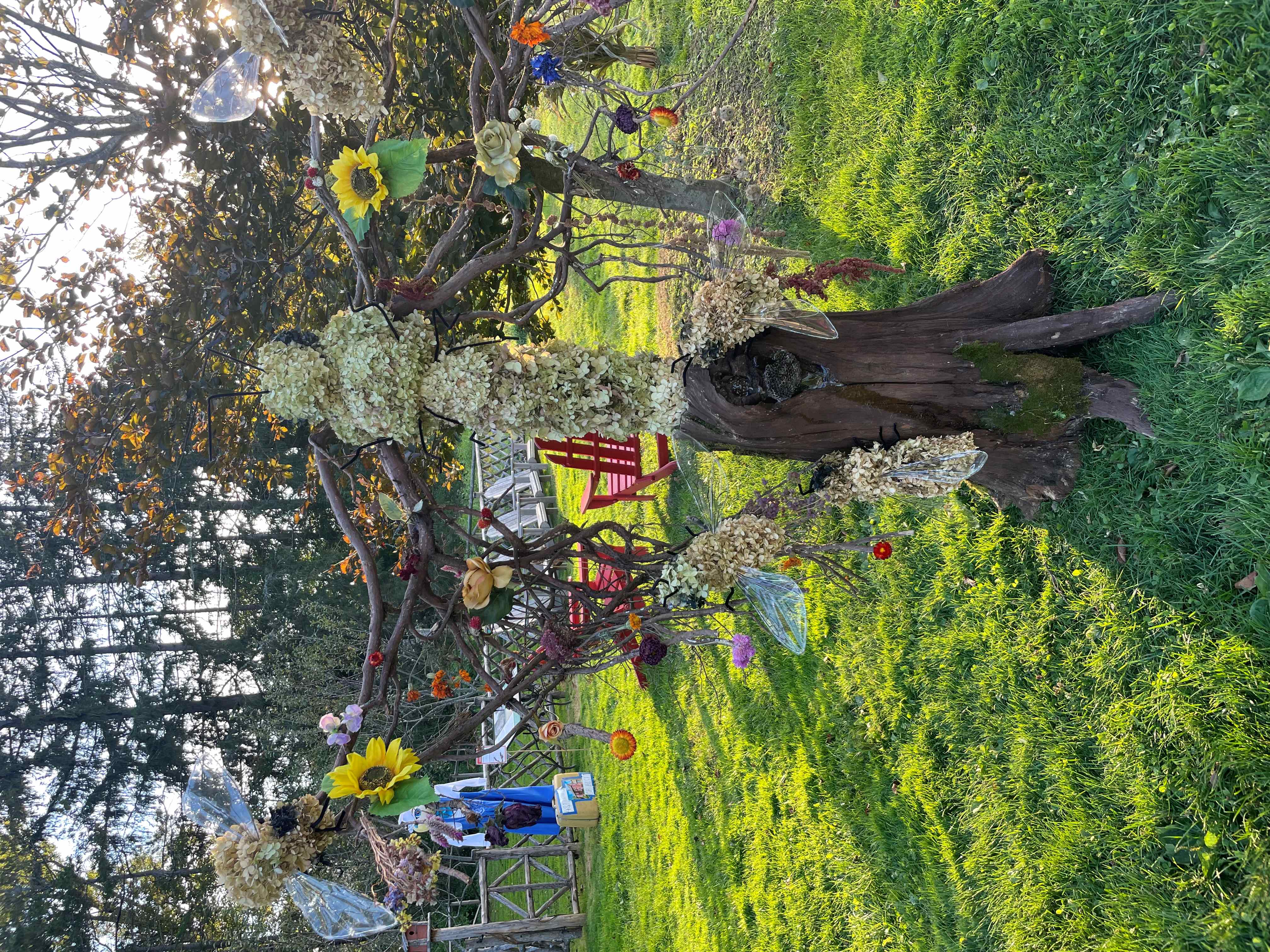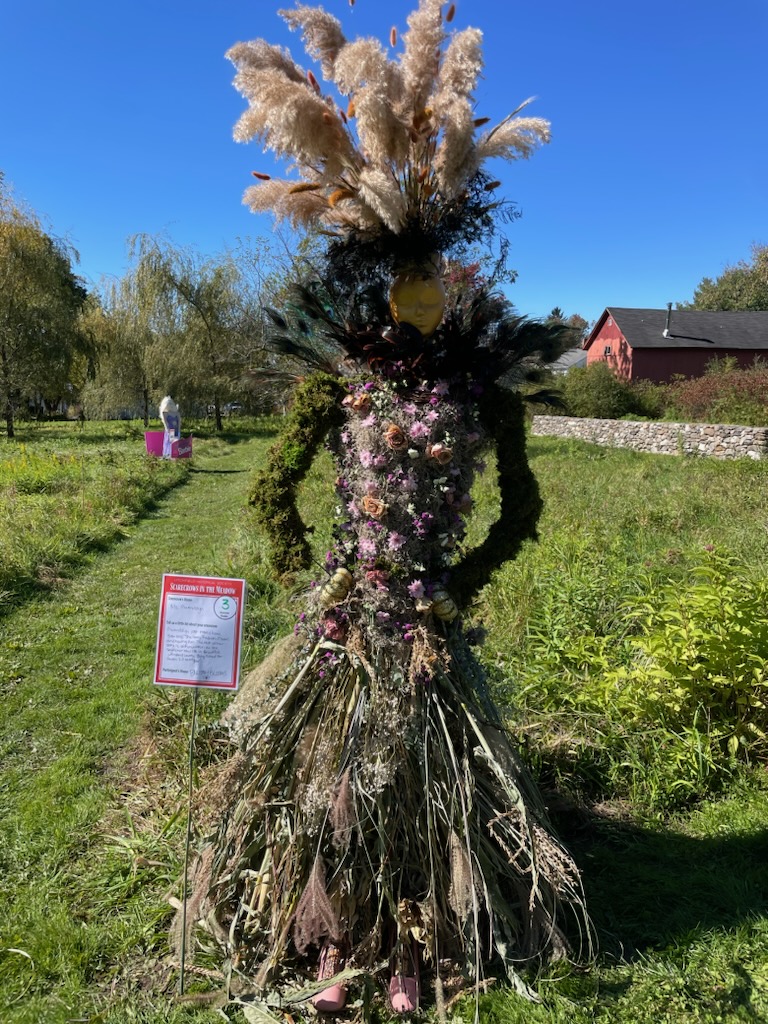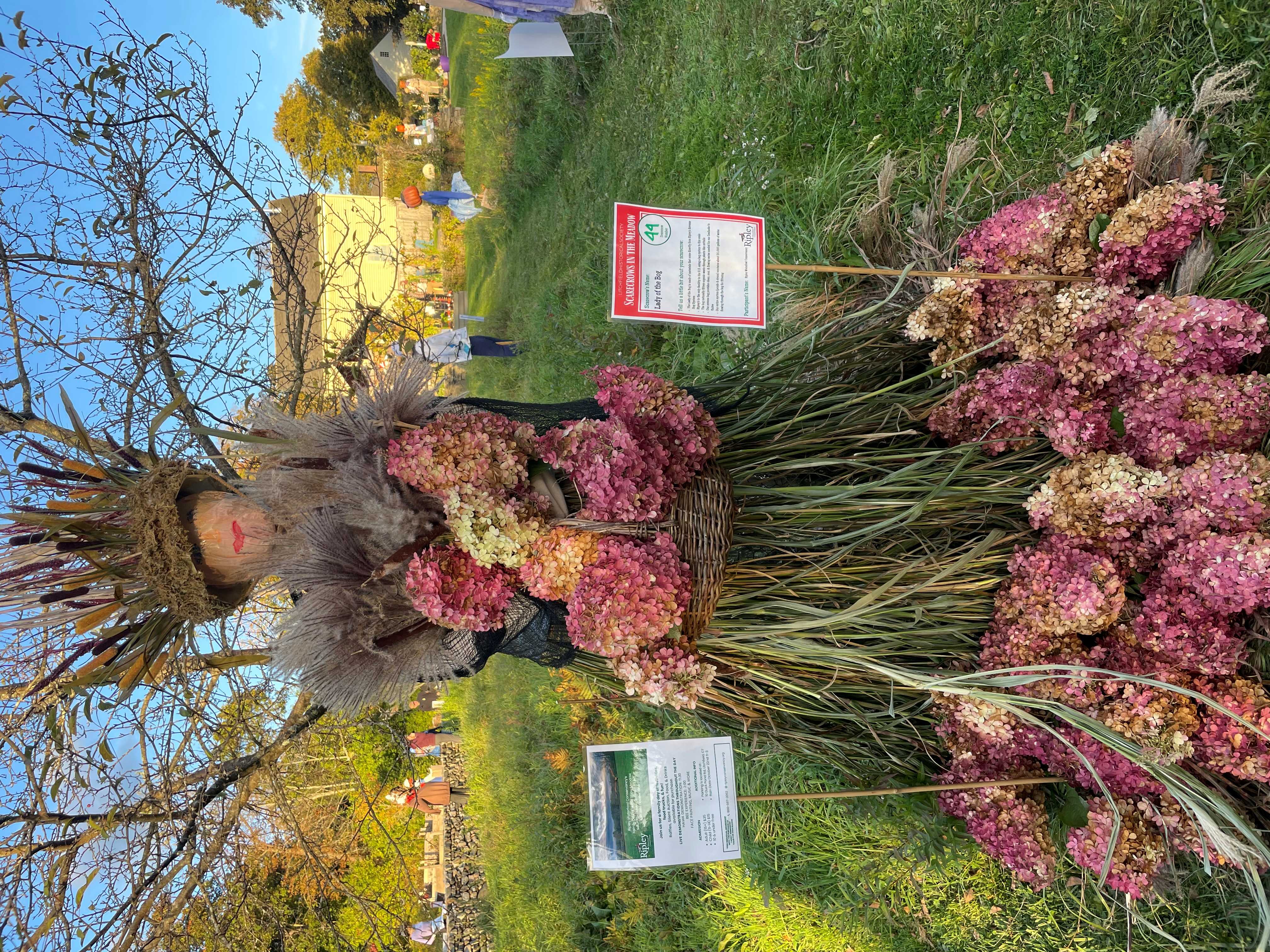 Best Story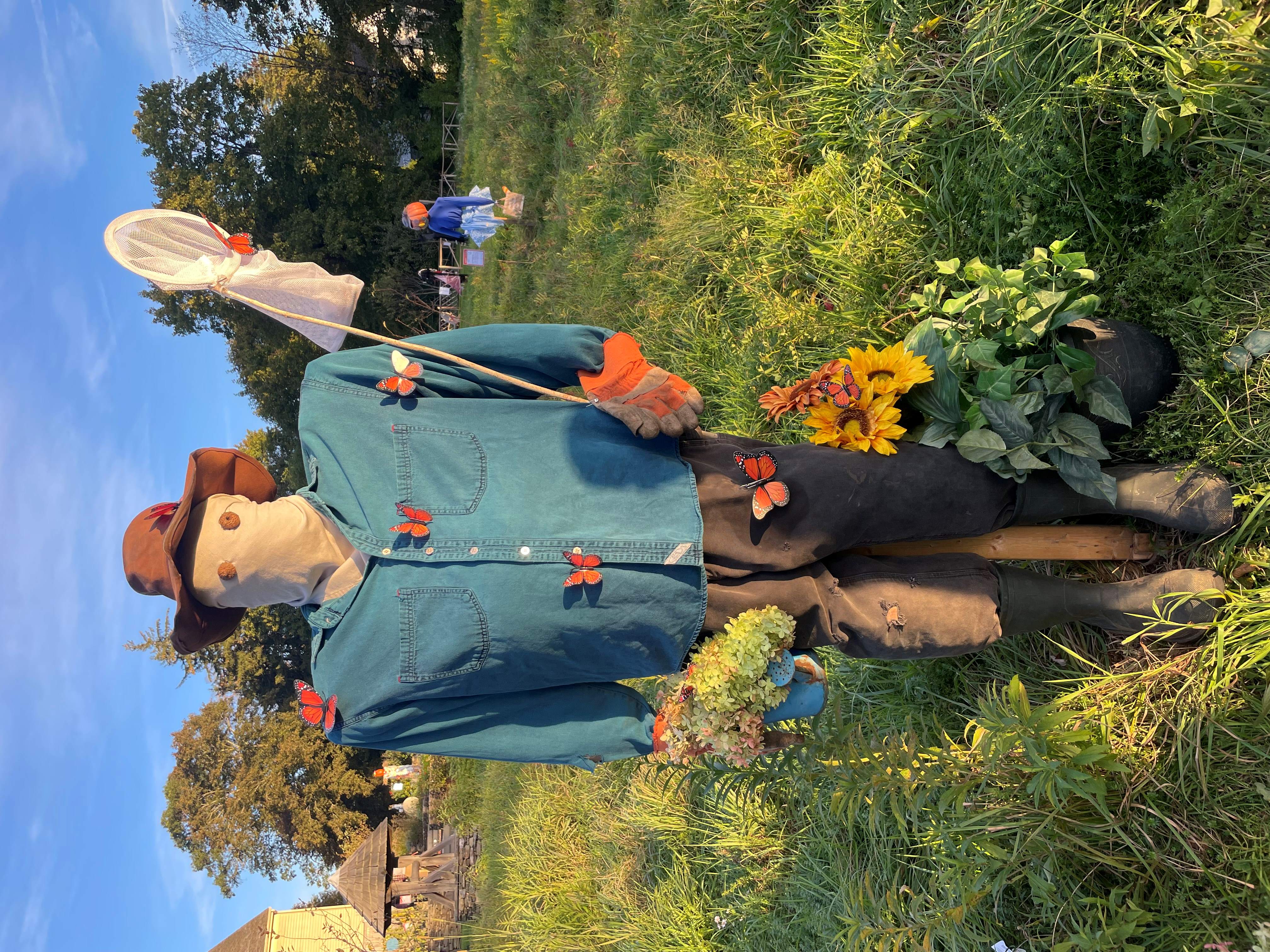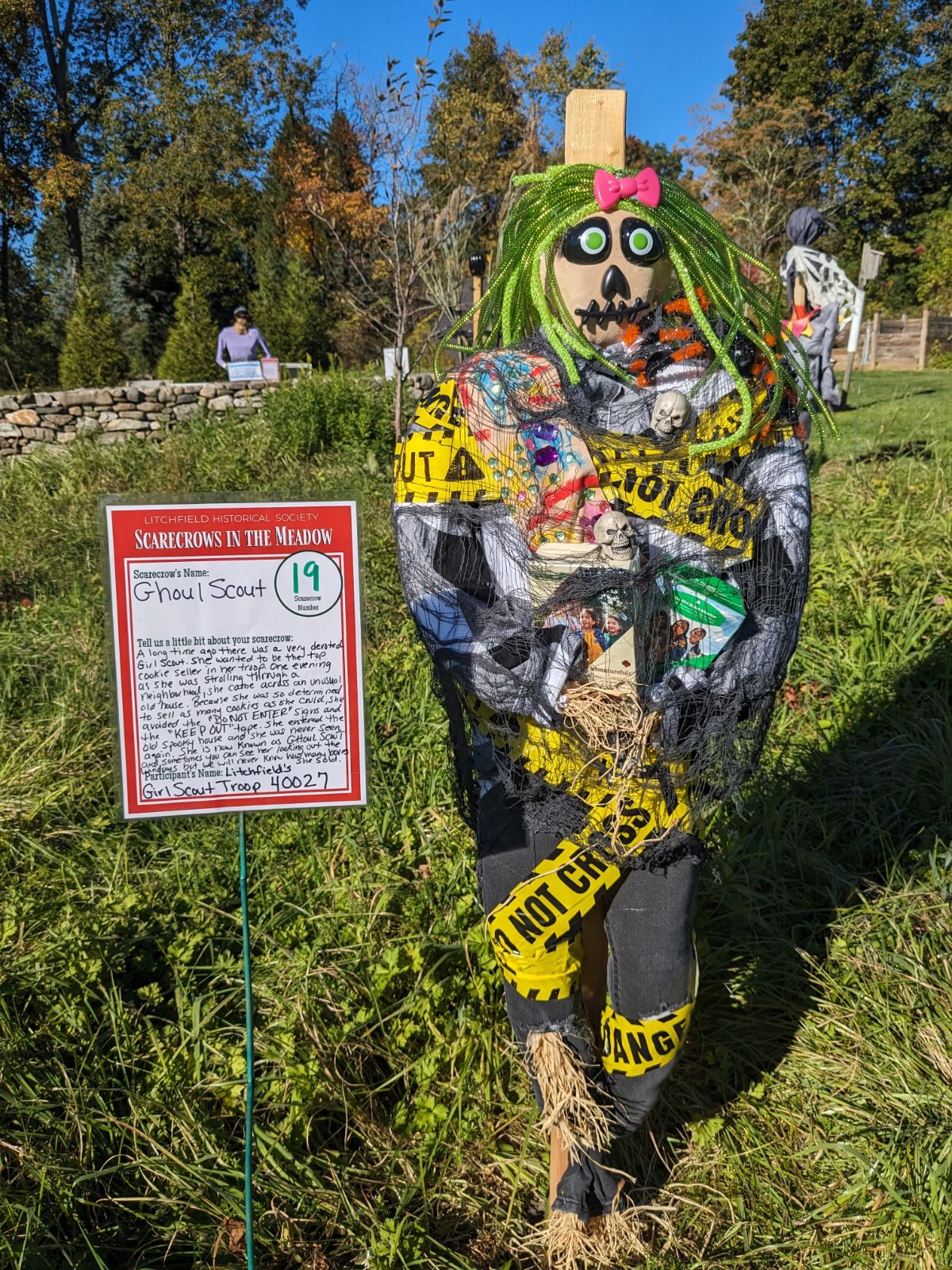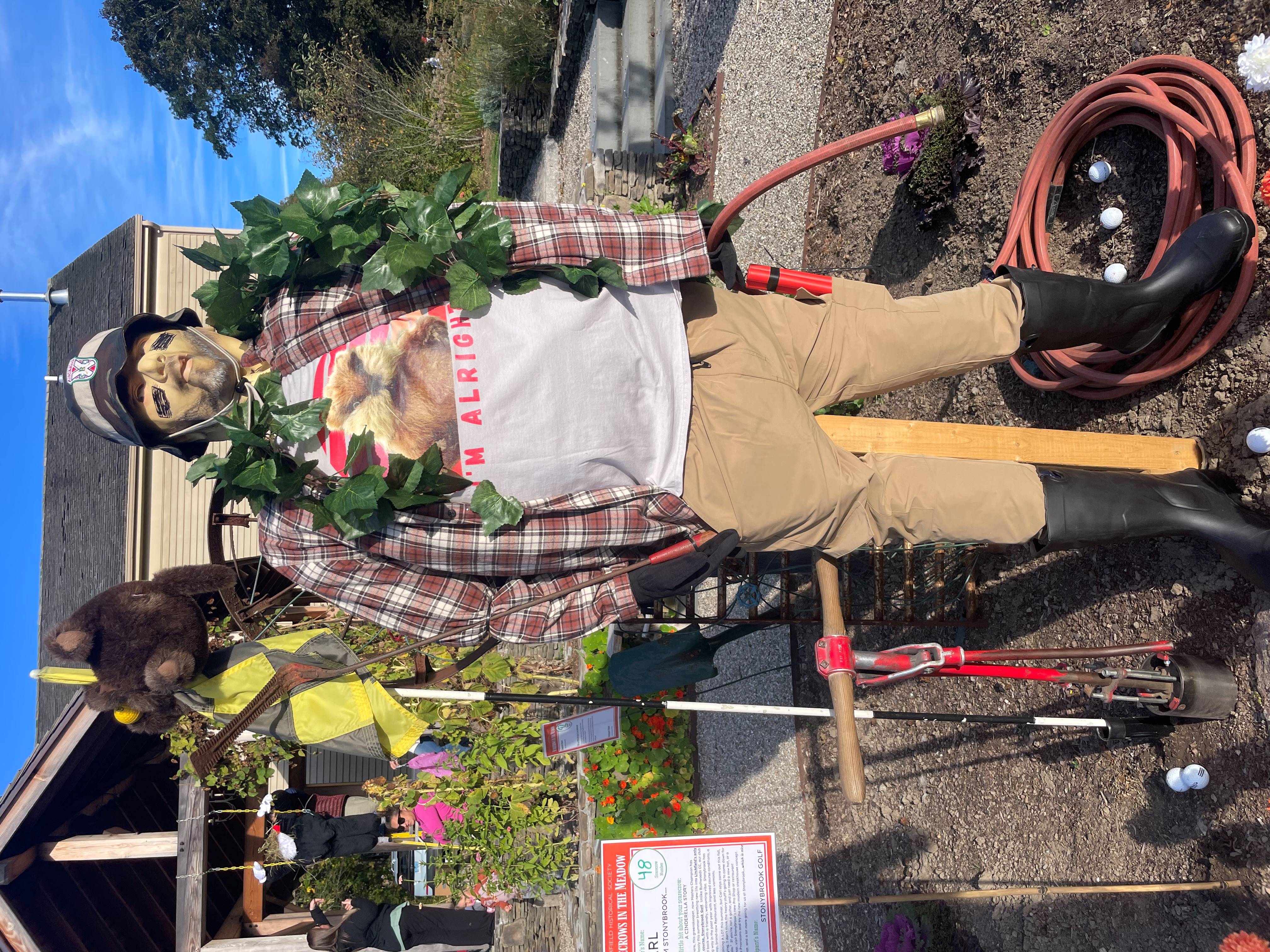 Most Original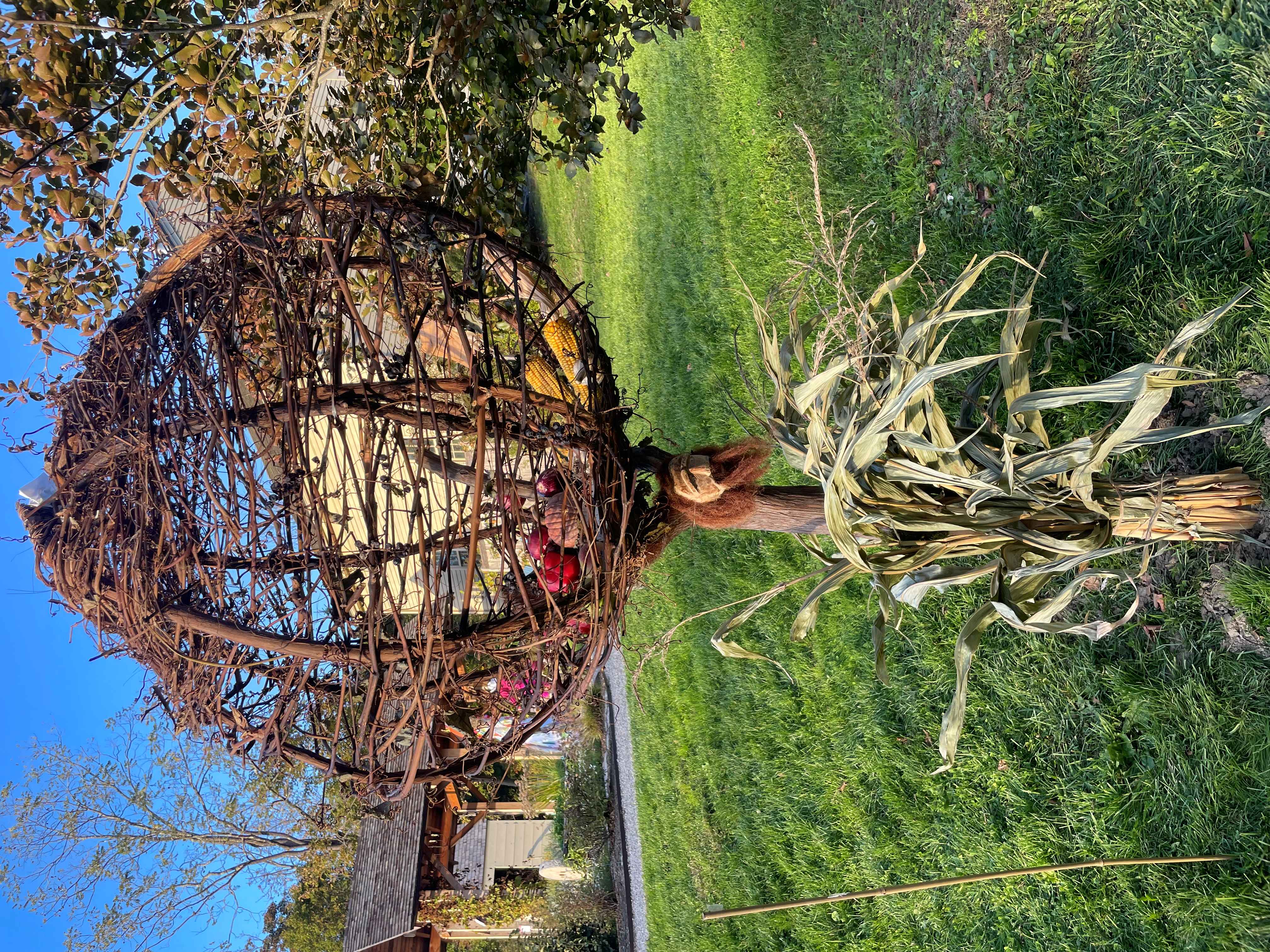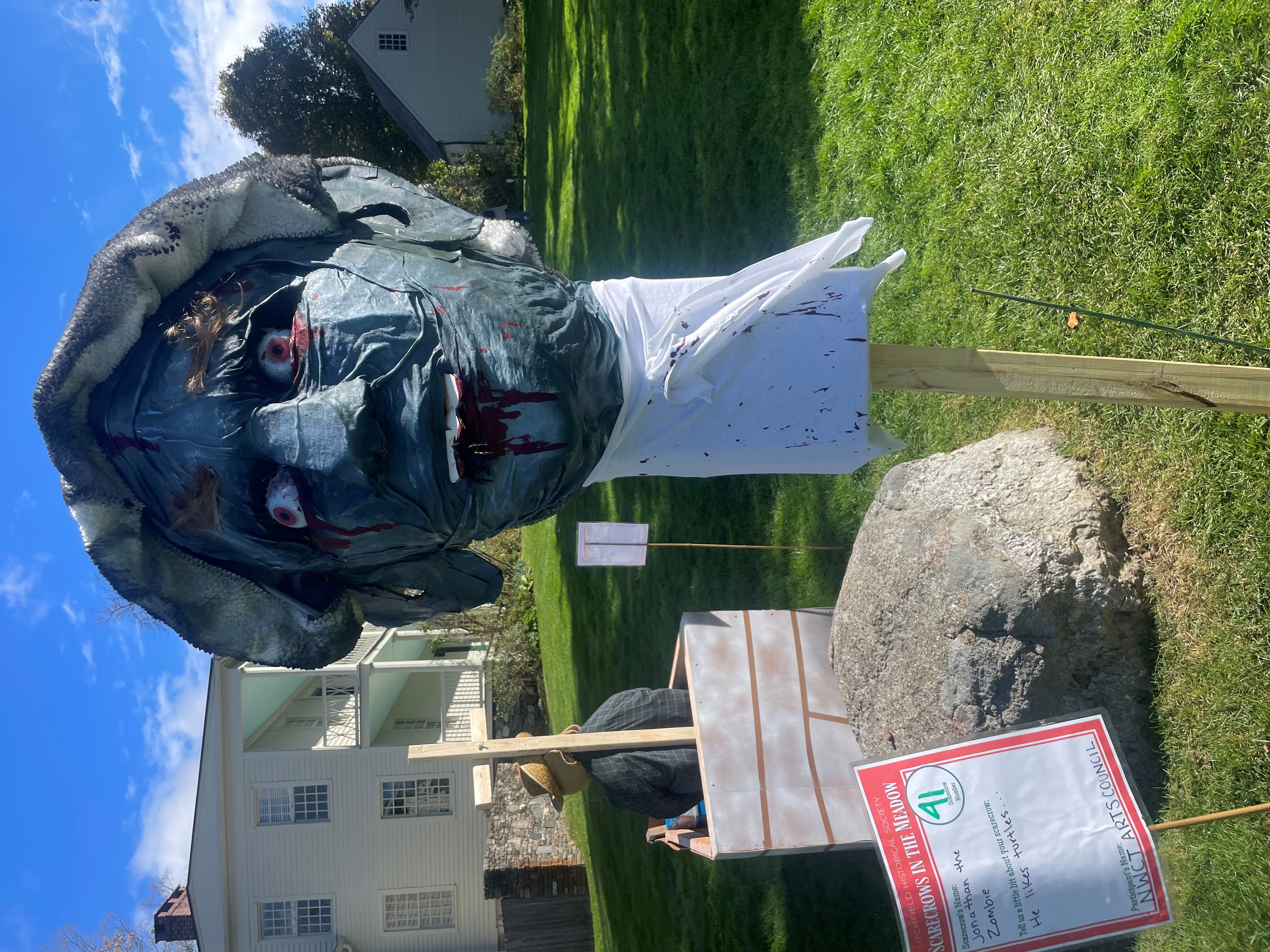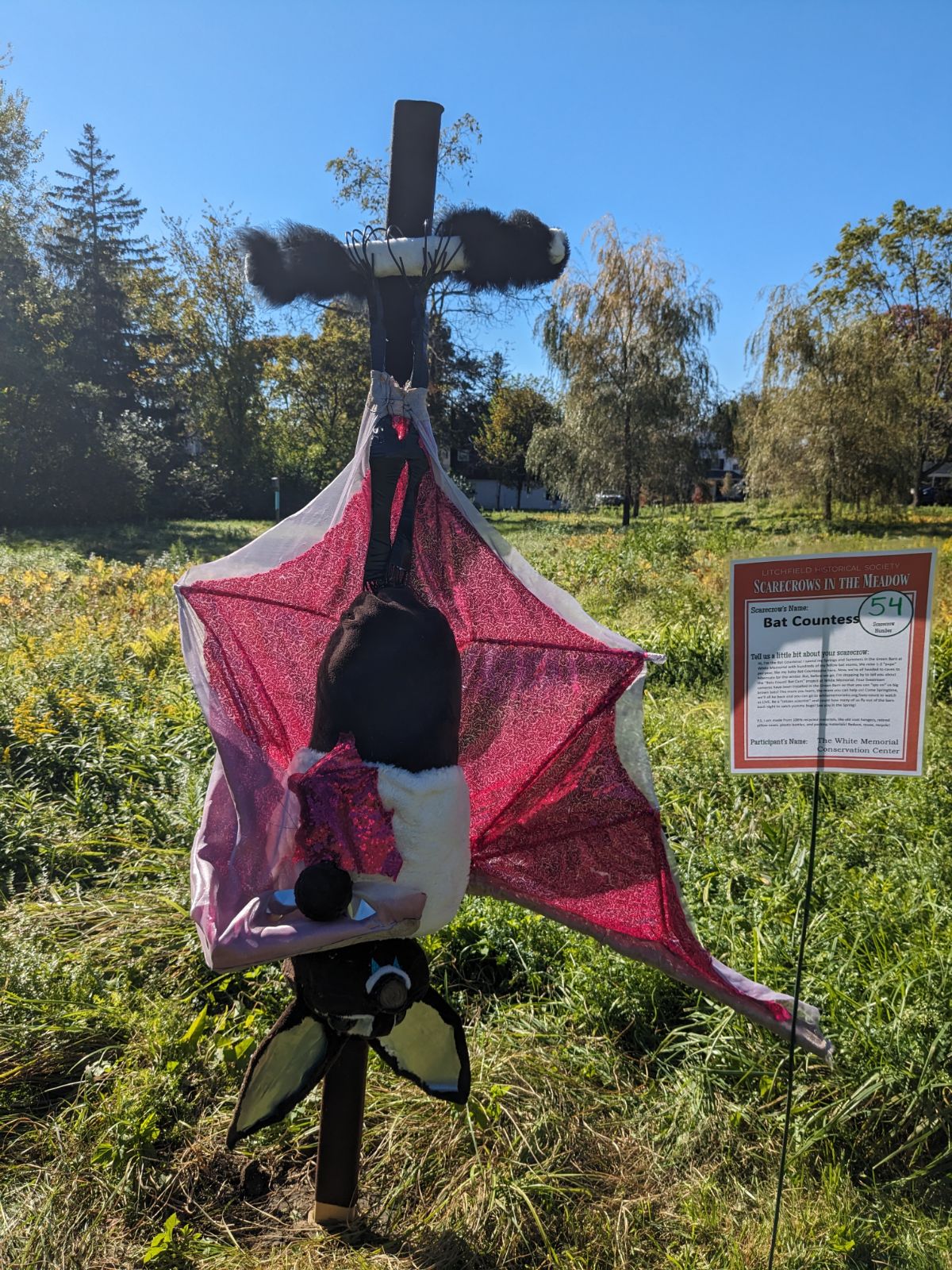 Most Informative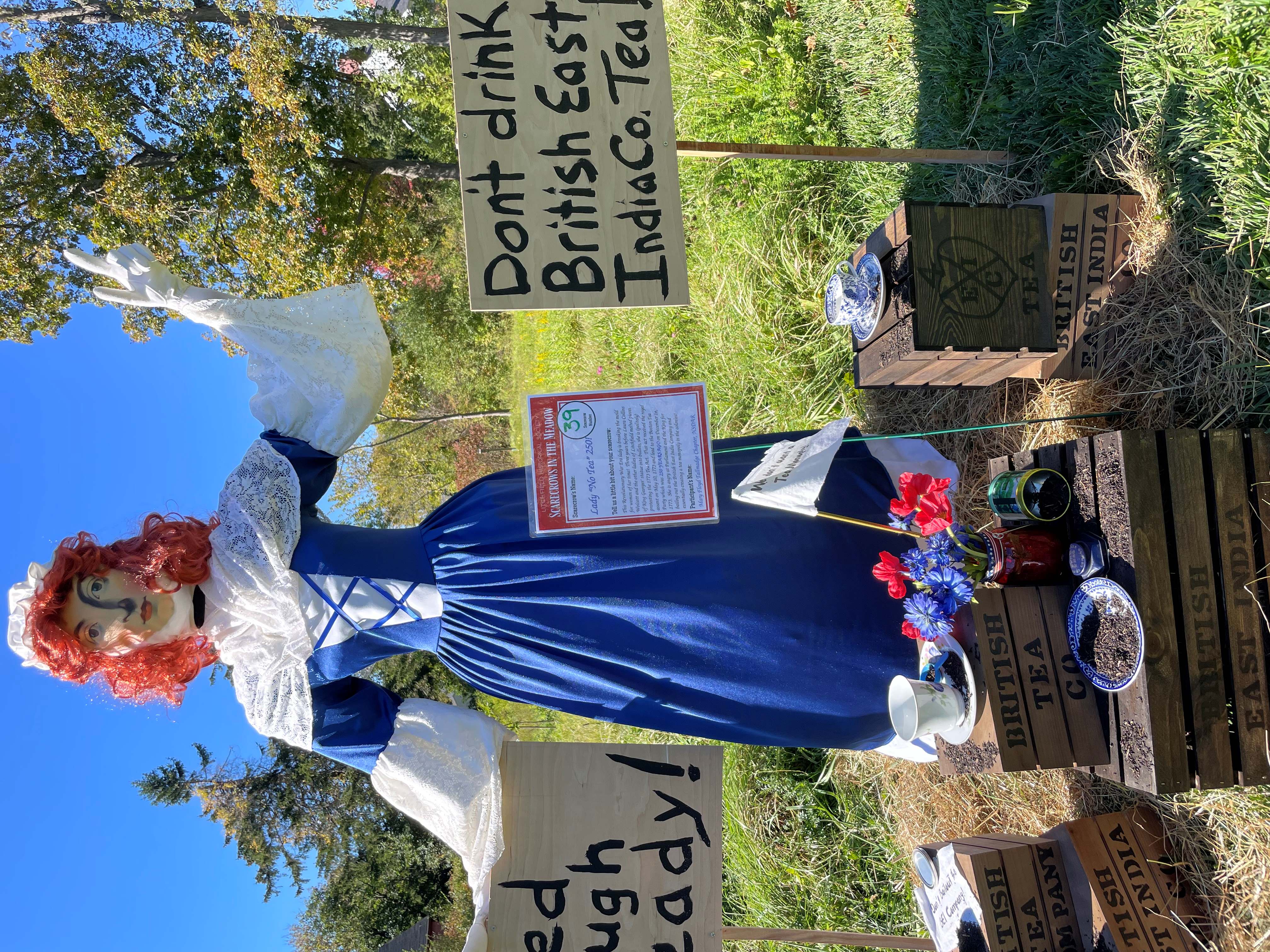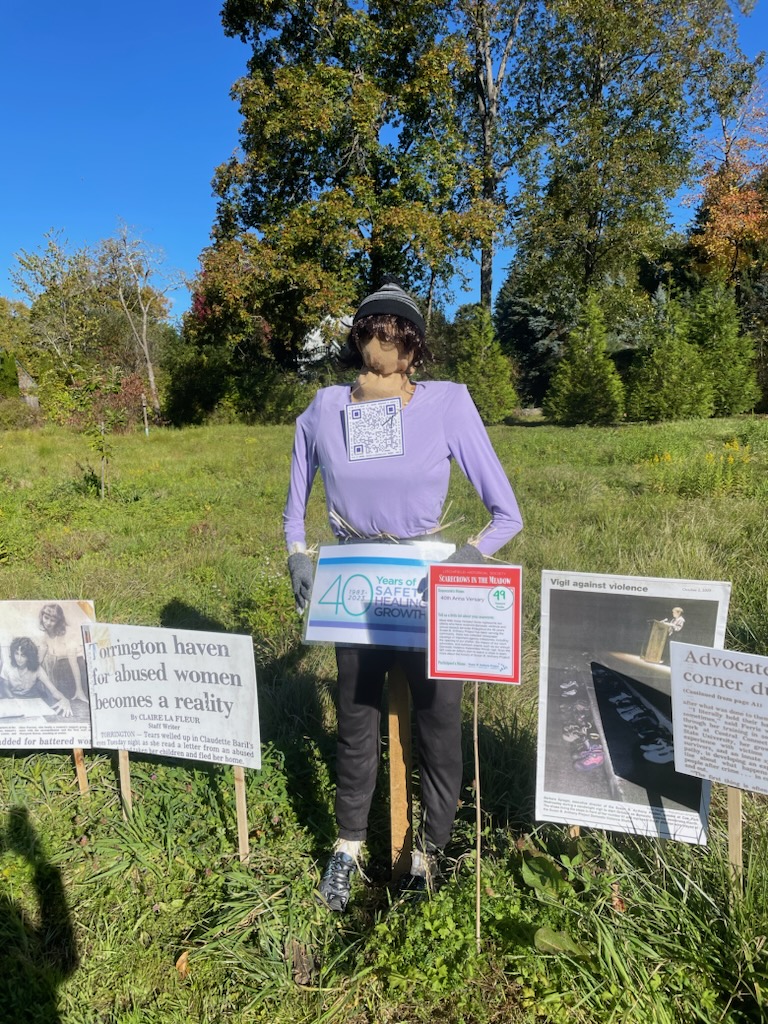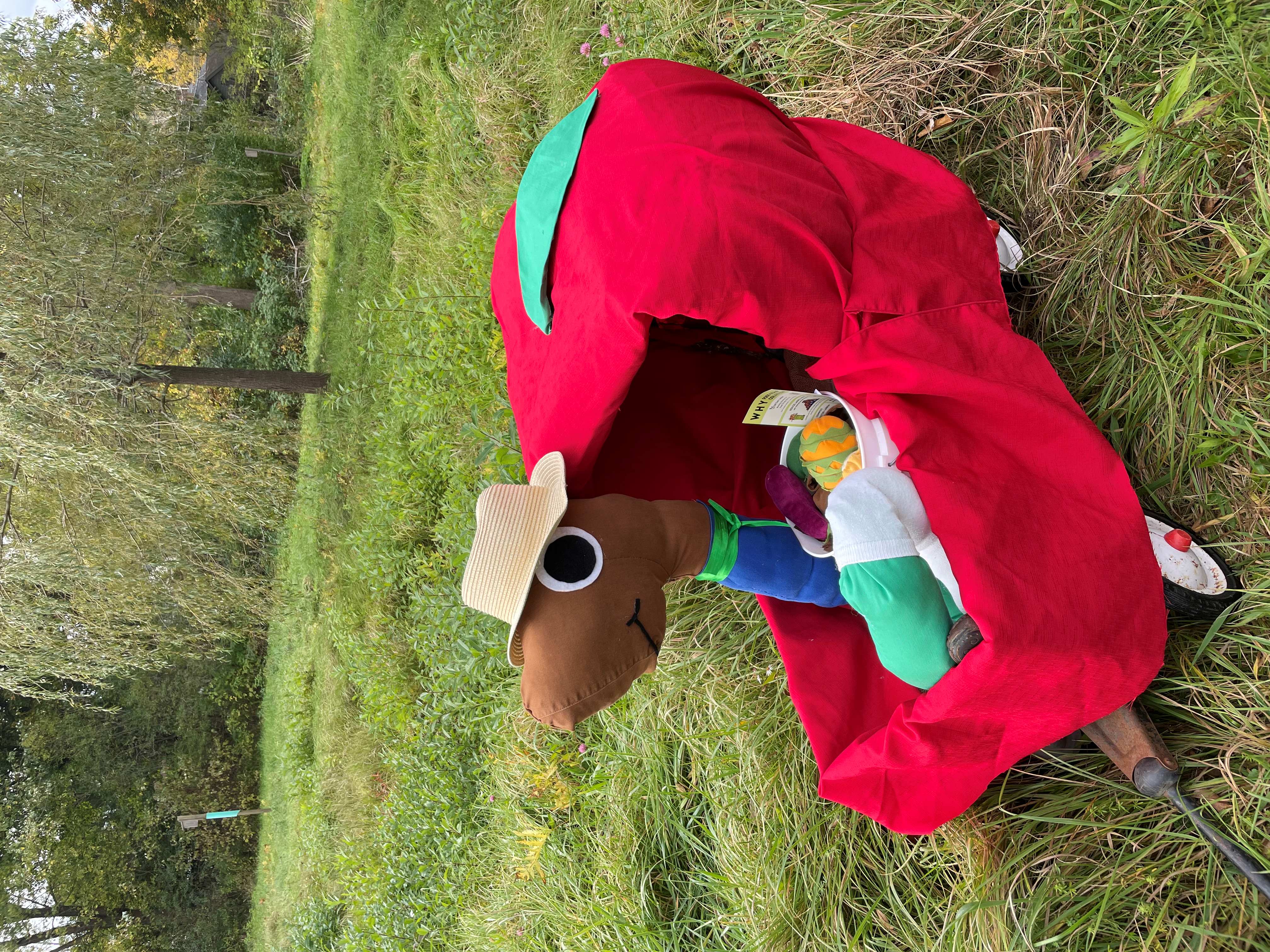 Most Fun