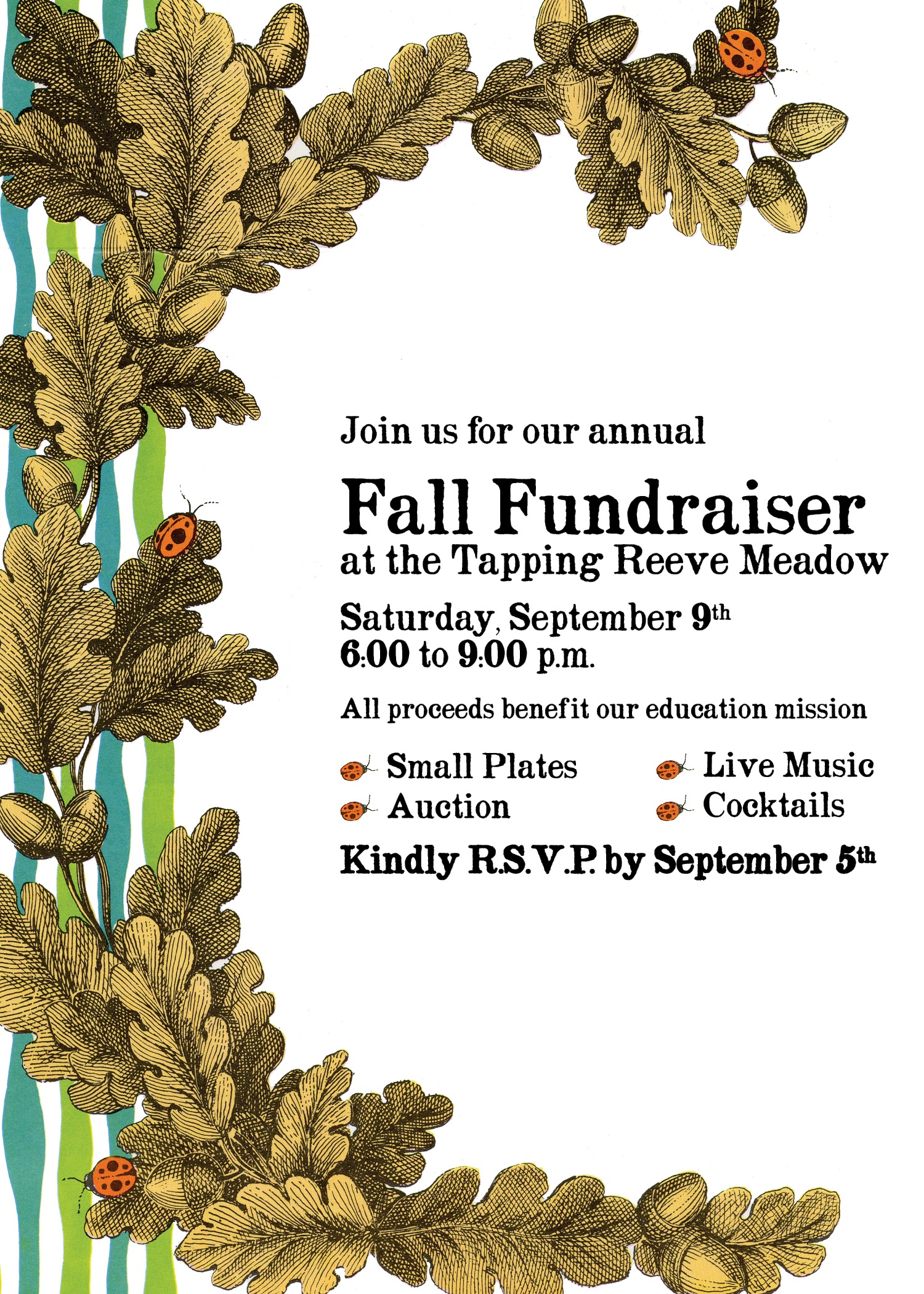 We are back! Join us under the tent Saturday, September 9th from 6:00 to 9:00 pm in the Tapping Reeve Meadow for our Annual Fall Fundraiser!
Thank you to our Sponsors!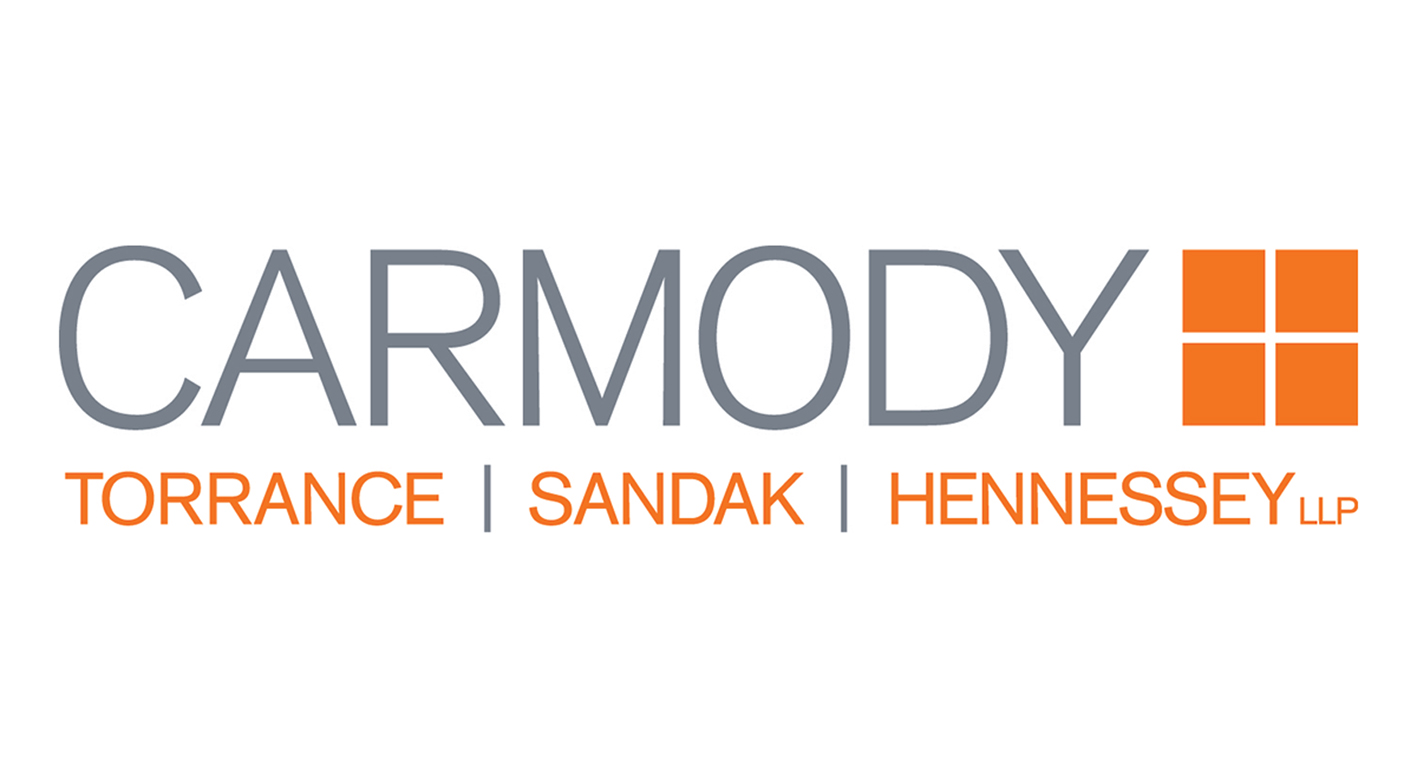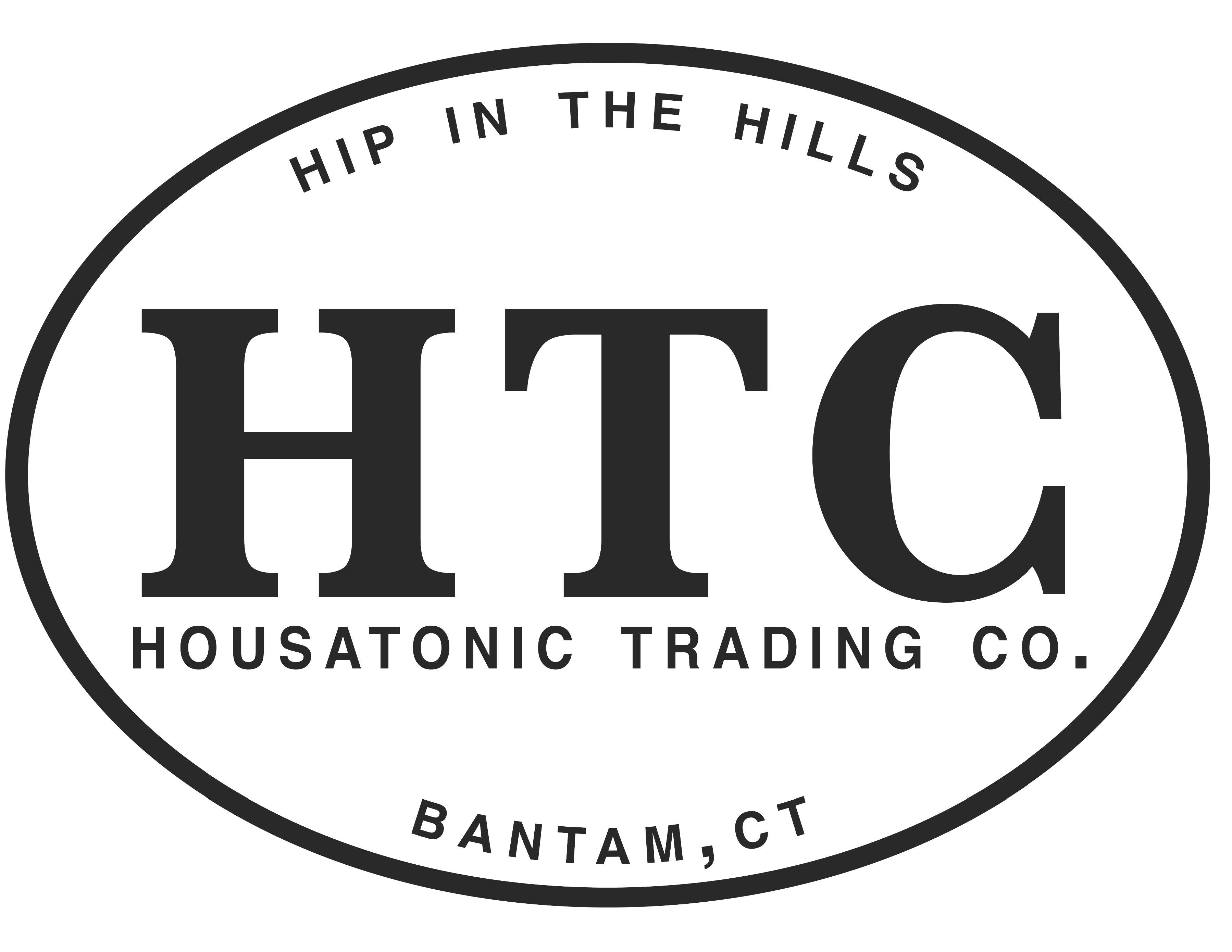 Auction Preview
Four Nights in Jackson Hole, WY
Plus Travel Accessories!
This beautiful condo just outside Grand Teton National Park provides you with the best of all worlds – the natural splendor of the mountains unfolding before you and an elegant, modern living space just waiting to welcome you home. This recently renovated two bedroom, two bathroom condo features wide-plank wood floors, high-end finishes, and a great room with two-story ceilings. Up to four people can comfortably enjoy the free WiFi, private washer and dryer, and cozy desk nook for checking email.
This fabulous stay in the Wilson Creek community is close to Jackson Hole Mountain Resort, Grand Teton National Park – Granite Canyon Entrance and the Greater Yellowstone Visitor Center.⁠
Nearest airport, Jackson Hole Airport is approximately 30 minutes away. Airfare not included in package.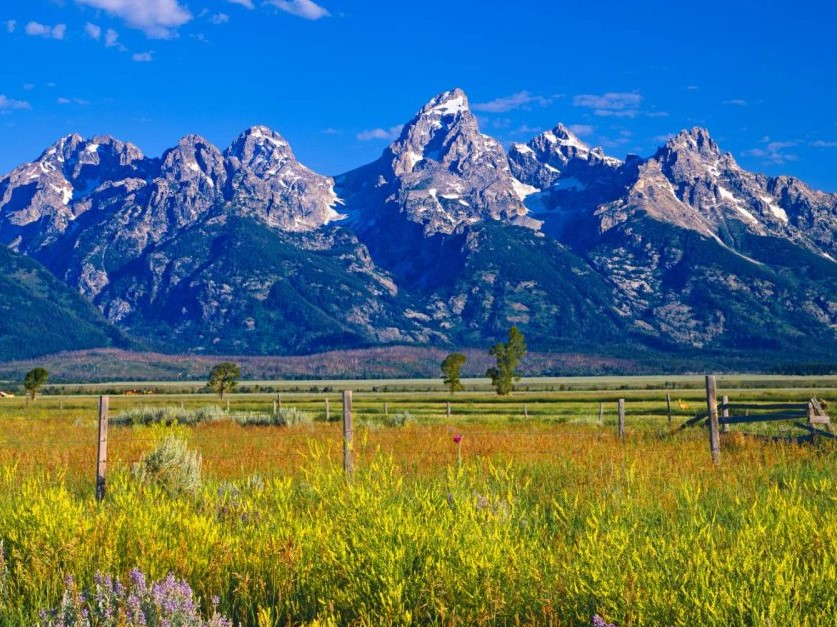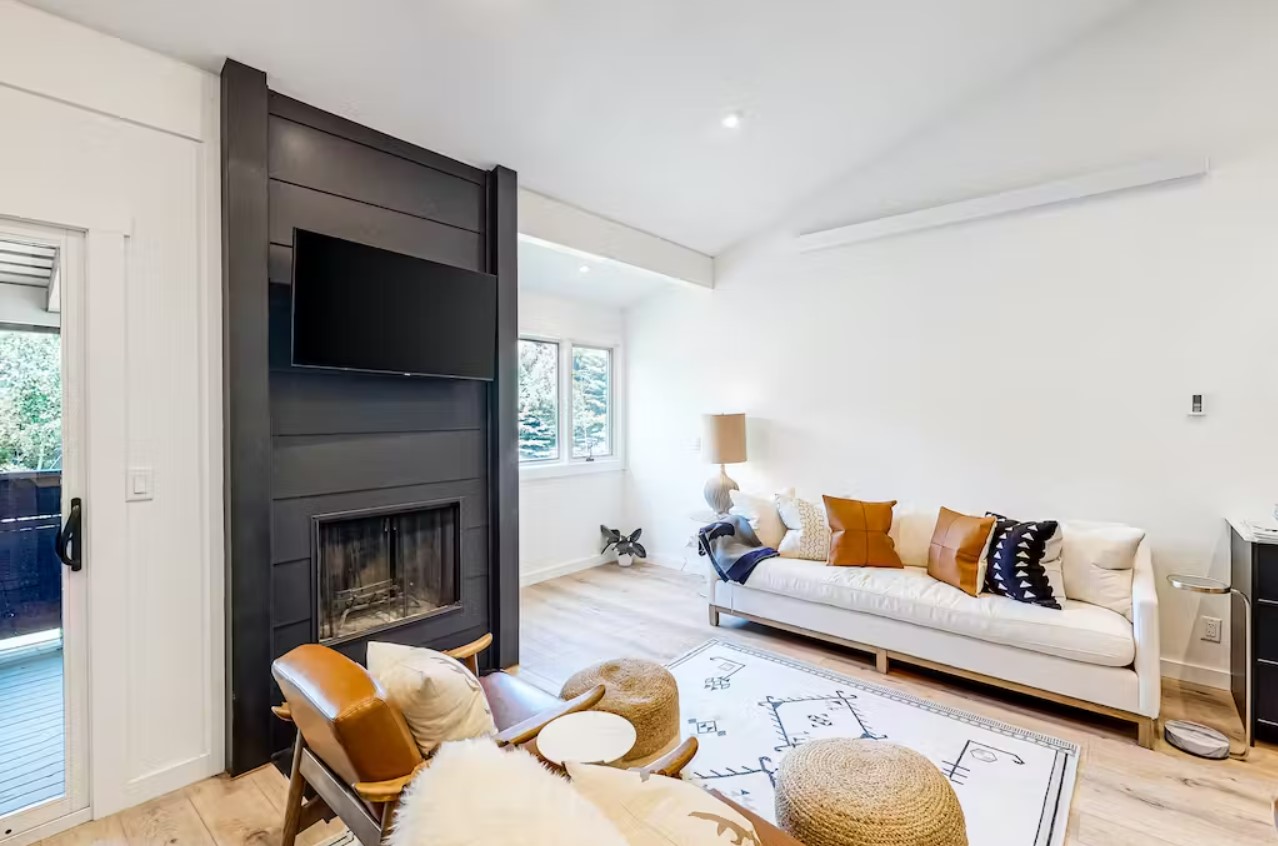 Package Includes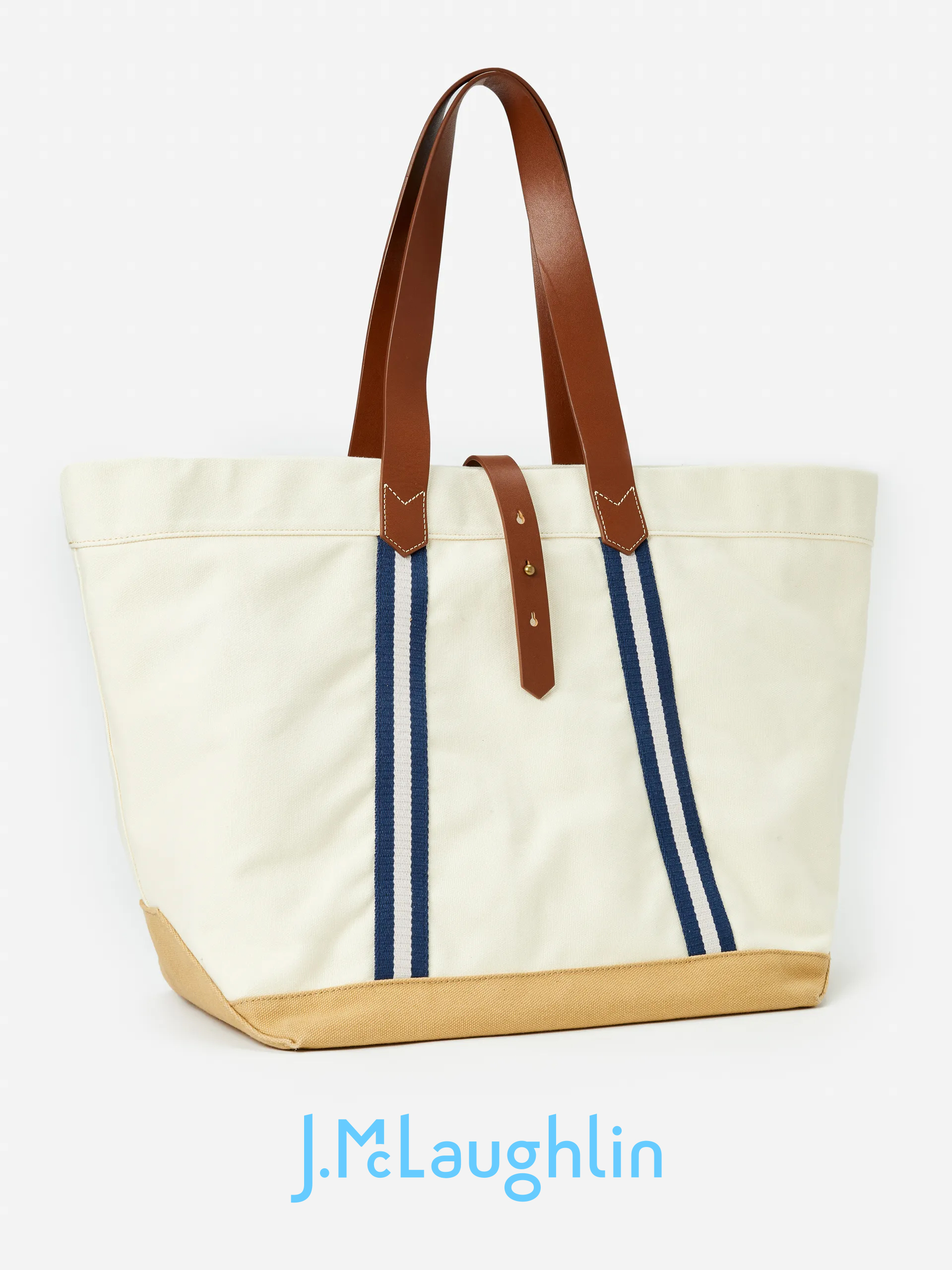 Sheldon Canvas Tote courtesy of
J. McLaughlin of Litchfield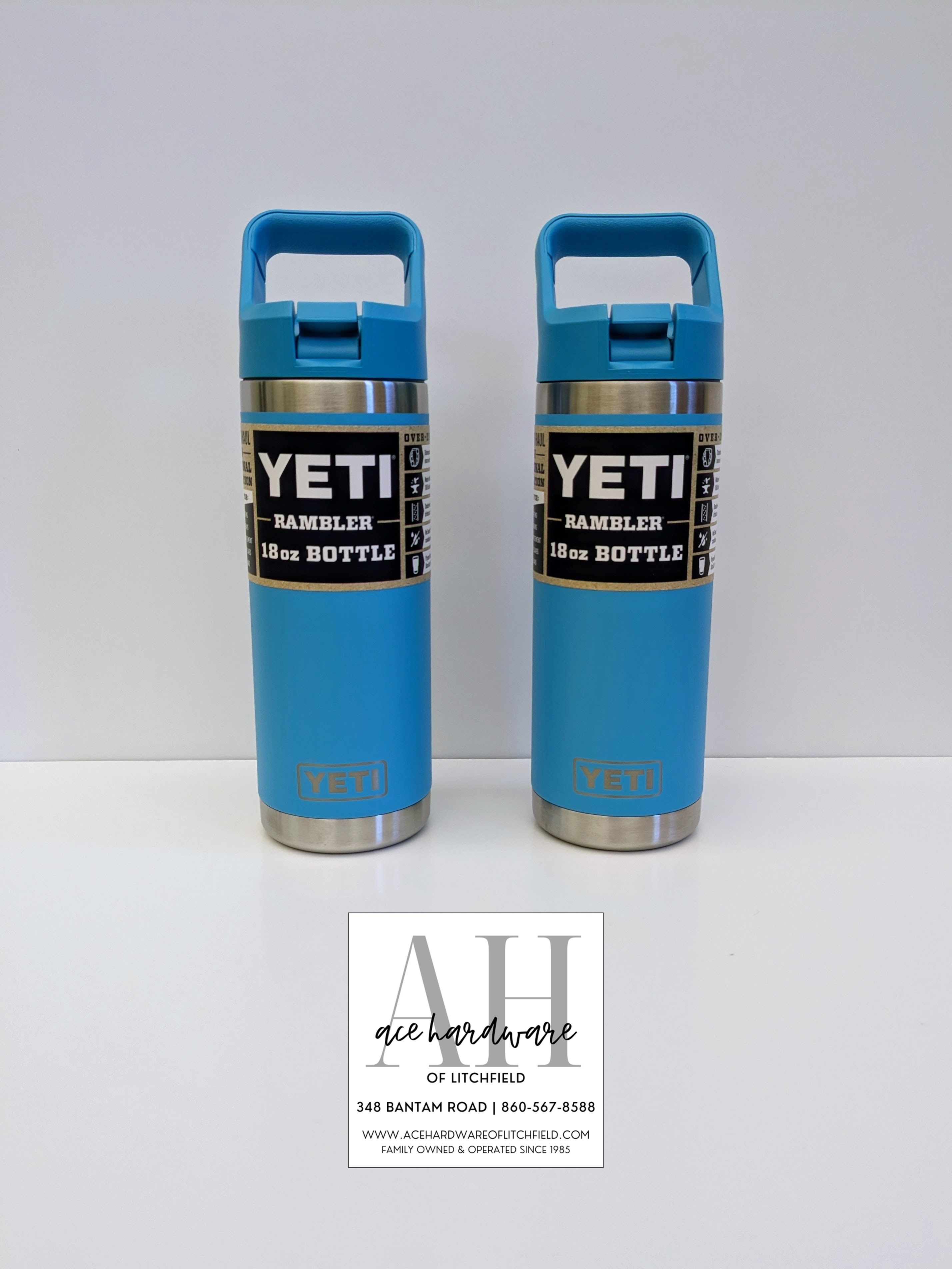 Two 18oz Yeti Tumbles courtesy of
Ace Hardware of Litchfield
---
Hand-Carved Lincoln Campaign Eagle
By Woodcarver and Folk Artist Vernon DePauw
This 21st century American Folk Art eagle is the artist's interpretation of a campaign poster illustration announcing one of the notable 1858 Illinois Senate debates between political challenger Abraham Lincoln and sitting Senator Stephen A. Douglas. Hand-worked from basswood, the eagle is decorated in gold leaf. Polychrome paint is used to highlight the ribbon and arrows clutched in the eagle's talons.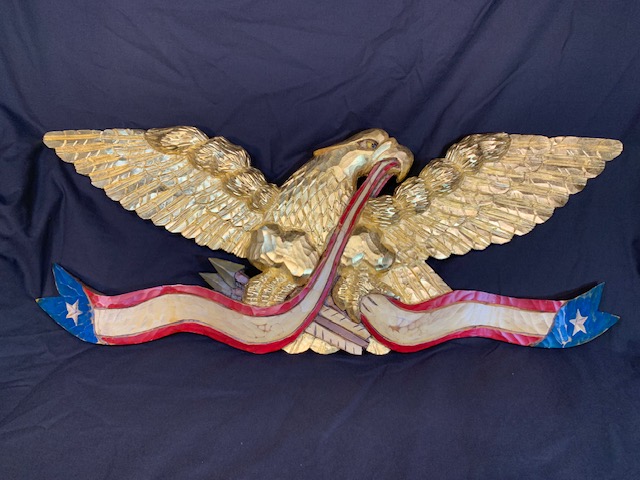 Vernon DePauw is an American woodcarver who has been practicing his craft for over fifty years and was commissioned to produce a gift for sitting President George W. Bush. His work can be found in the homes of collectors and Folk Art enthusiasts stretching from California to the East Coast. As the recipient of numerous awards, DePauw also holds the distinction of being named to Early American Life Magazine's Directory of Traditional American Crafts through their professional, juried selection process.
---
Bands of Spring
By Curt Hanson
Framed Oil on Board
Curtis Hanson (1949-2017) was one of the foremost painters who could truly capture the imagery of New England. With the eye of a naturalist, Hanson imbued his realistic plein air views with emotional richness and a deeply felt atmosphere.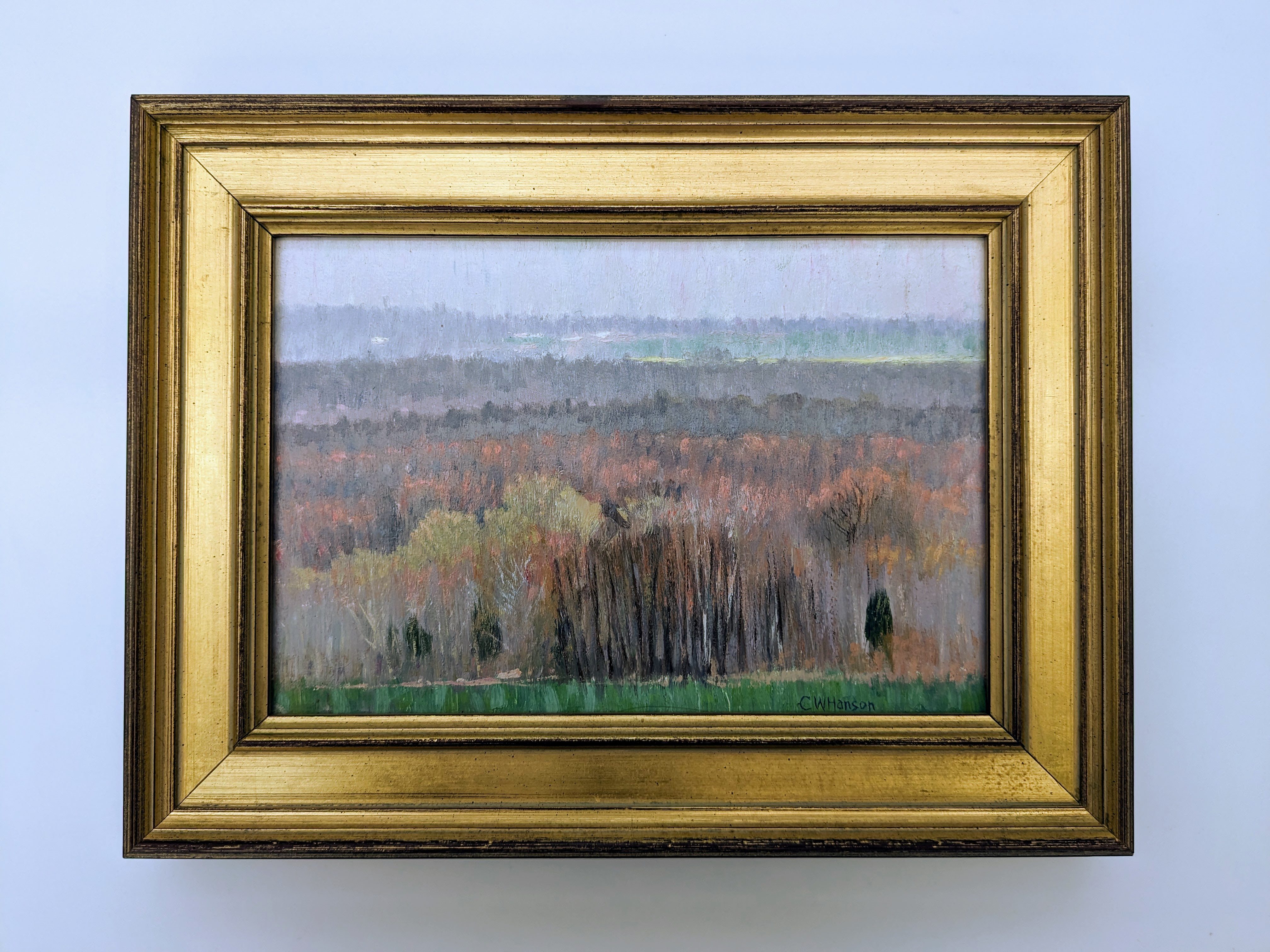 ---
Floral Arrangement
Designed by Litchfield Hills Nursery
Artificial Flowers
Bring the look of fresh-picked flowers into your home year-round with a stunning arrangement designed by Litchfield Hills Nursery.
Measuring 45″ High (with included vase) and 30″ at the widest point, these artificial flowers make a statement centerpiece for any gathering.