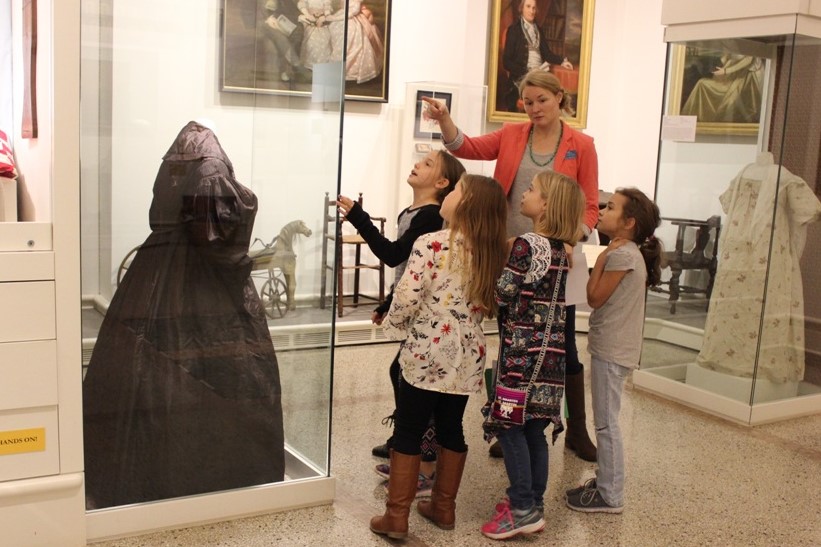 Our inquiry-based programs use Litchfield's rich history as a window to explore national historical themes. Using primary sources from our archives and artifact collection, our programs are created to align with the CT Elementary and Secondary Social Studies Frameworks and your classroom, homeschool, or youth group needs.
We Are a Resource for Your Classroom
With over 20,000 objects and 2,500 feet of archival material, there are many stories we can help tell. Contact Kate Zullo, Head of Education, to discuss a tailored program for your classroom.
To Schedule a Program:
Contact: Kate Zullo, Head of Education
Email: kzullo@litchfieldhistoricalsociety.org
Call: 860-567-4501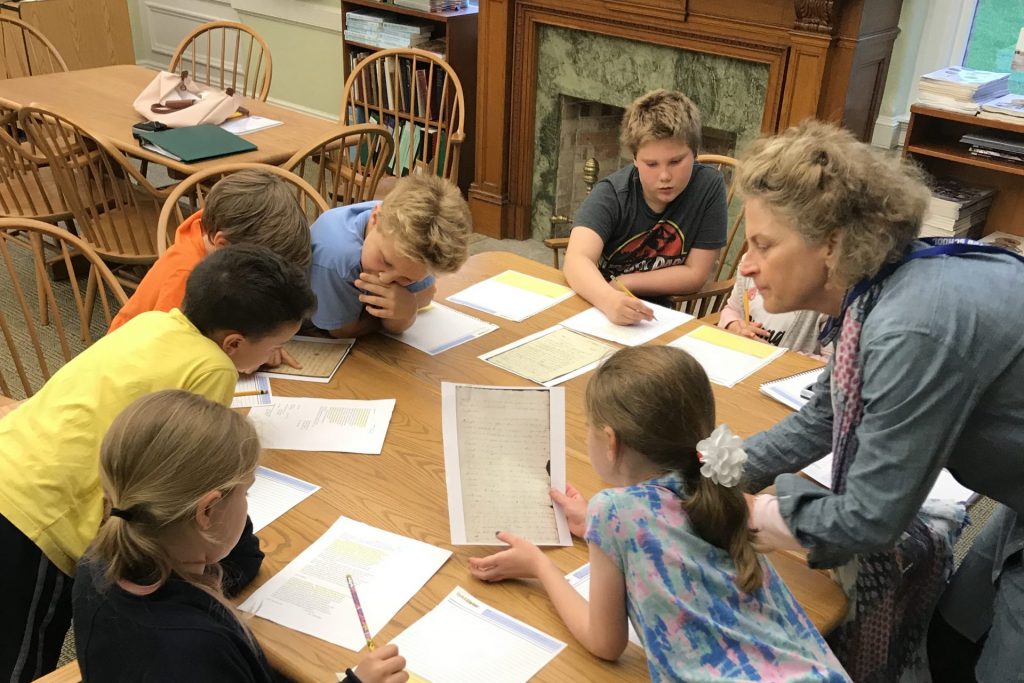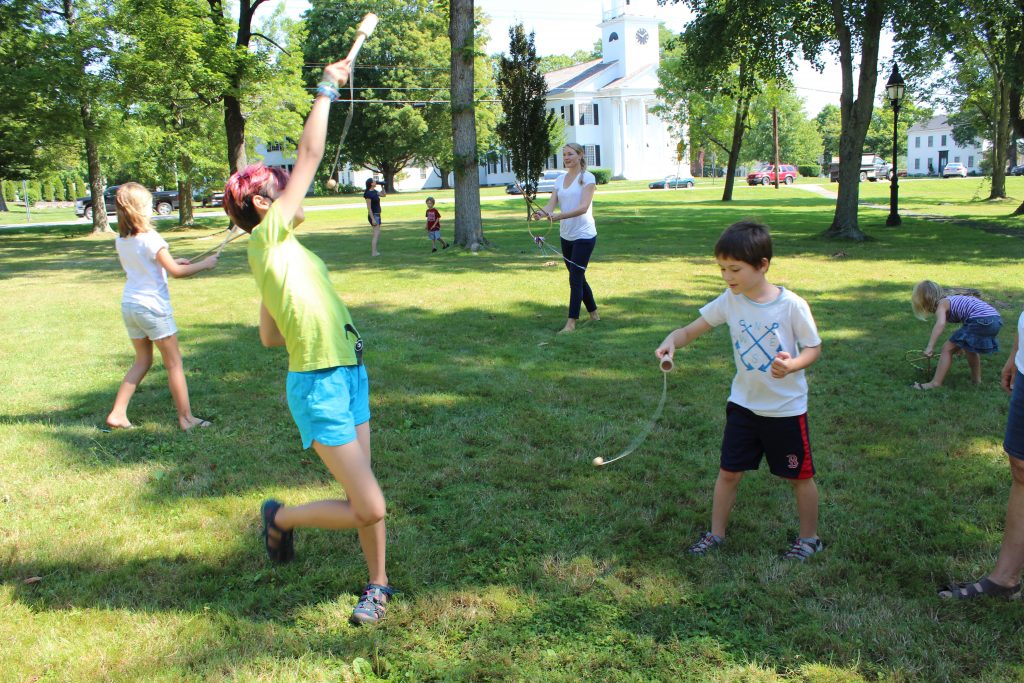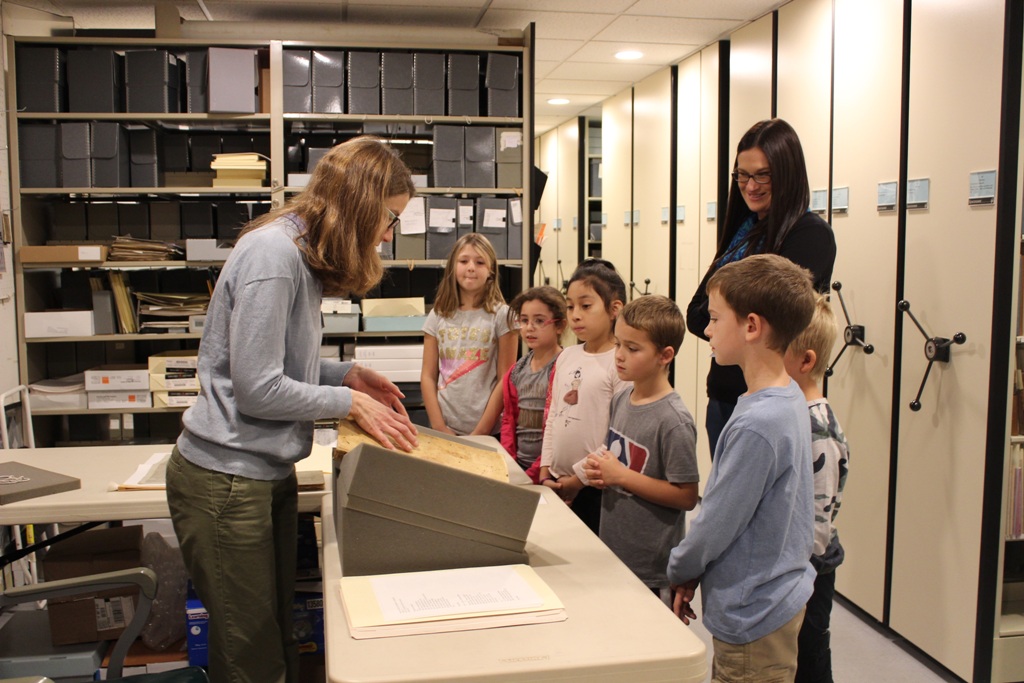 Booking Details
All programs last 45 minutes to 1 hour
Programs are held at one of our locations:
Price: $5 per student per programs | Chaperones Free
Minimum group size is 6 students. One chaperone is required for every 10 students
Reservations are required for all groups and should be made no later than 2 weeks beforehand
Facilities are wheelchair accessible
COVID-19 and Mask Policy
Health and safety of our visitors and staff is our highest priority. Many of our programs can be held in our outdoor if necessary. Program leaders will wear masks if requested.