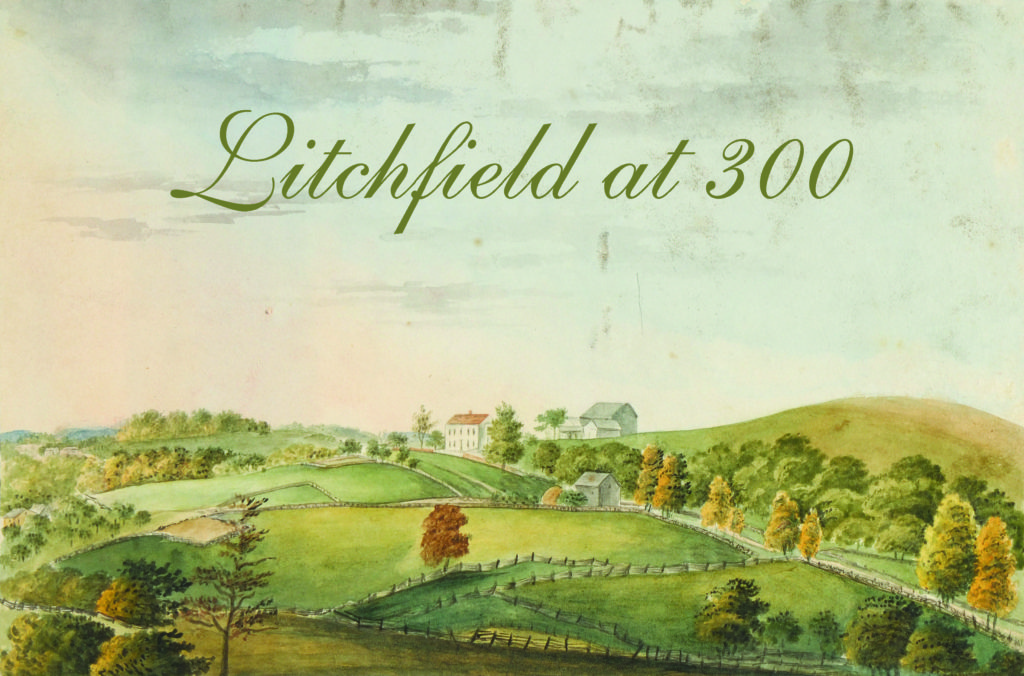 Celebrating 300 years of Litchfield's history. 
Thank you to all of the artists,volunteers and patrons who made the Litchfield @ 300 Art Show a grand success!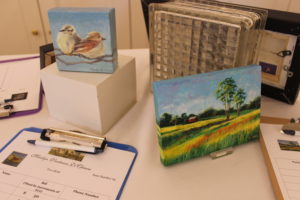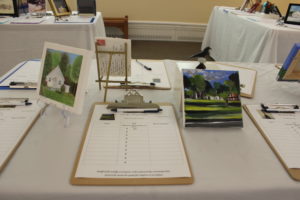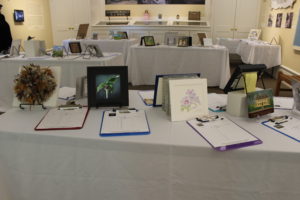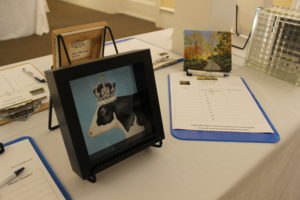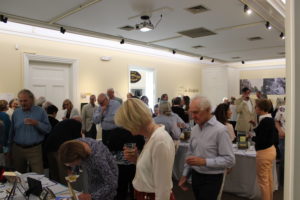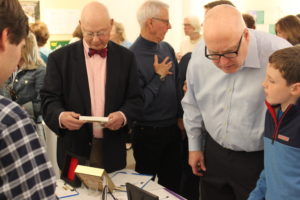 Interested in participating in a future fundraiser? Have questions about future events? Contact the Litchfield Historical Society at (860) 567-4501 to learn more!

Litchfield Historical Society
P.O. Box 385, Litchfield, CT 06759.