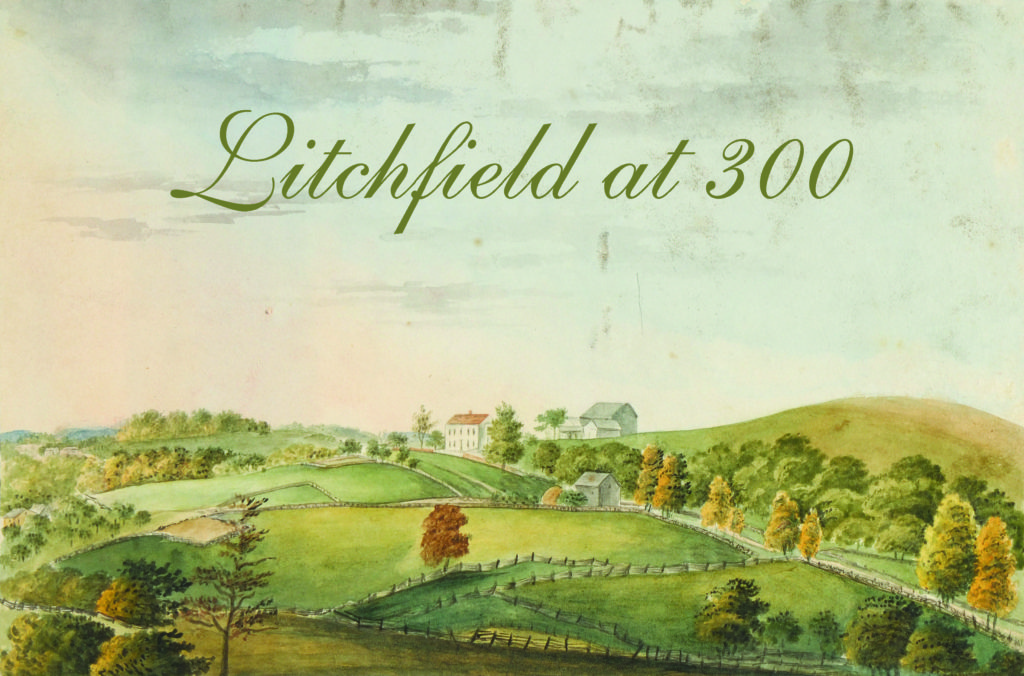 Celebrating 300 years of Litchfield's history. 
Art Show Fundraiser to benefit the education mission
Silent Auction features miniature artwork from area artists.
Bidding will start at $50.
Saturday, May 18 from 6-8 p.m.
Tickets: $35 advanced purchase; $45 at the door
Purchase tickets online here.

Kindly R.S.V.P. by Wednesday, May 15

Artists-interested in participating? 

The facts:
Theme: Litchfield at 300, as we celebrate the anniversary of the Town of Litchfield (1719-2019)
Art of all mediums-photography, sculpture, jewelry, woodworking, printing, etc. welcome
Size limit of 6×6 inches or smaller in any medium
Canvases will be available at the Historical Society
Silent auction bidding will start at $50
Artists submitting work receive a complimentary ticket
Art needed by Monday, May 13 or earlier
Artists of all skill levels and ages are welcome and encouraged
Limited to 40 participants, so let us know ASAP if you are interested in donating to the event
Interested in donating your artwork? Have questions about the event or theme? Contact the Litchfield Historical Society at (860) 567-4501 to learn more!
Download details about the event here.
Purchase tickets online here.
Mail a check, payable to Litchfield Historical Society
P.O. Box 385, Litchfield, CT 06759.
Call 860-567-4501 to purchase over the phone.