With the help of Landscape Architect Lauren Richardson, the Society has re-imagined the six acre Tapping Reeve site, not as a strict interpretation of a time period, but rather as a community resource with landscape elements that would have been found on the site, and in Litchfield, from the 18th to the 20th centuries. The project will use elements of the historic landscape as an educational tool and includes a children's garden, education shed, small orchard, a chestnut grove, a wet meadow, stone walls and traditional fencing.
Learn more about the new Tapping Reeve Meadow, opening in May!
The Society will expand its educational programming and visitor services at the site with programs that complement and enhance existing interpretation. Once visitors have toured the house and school they can step into an interpretation of the surrounding natural world. This project will allow us to expand experiences to give visitors a sense of place and a better understanding of the Litchfield story.
Construction Photos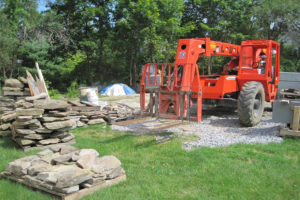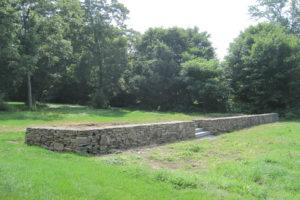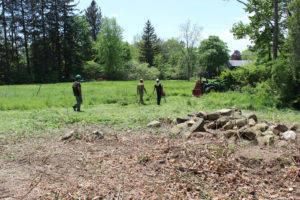 A Special Thank You to our Major Donors
The Seherr-Thoss Foundation
The Diebold Foundation
Tom and Michelle Bouchard
John and Nancy Newton
Paul and Suzan Jagger
Elizabeth Daniels/HRDC Foundation
Fred Parkin
Marla Patterson